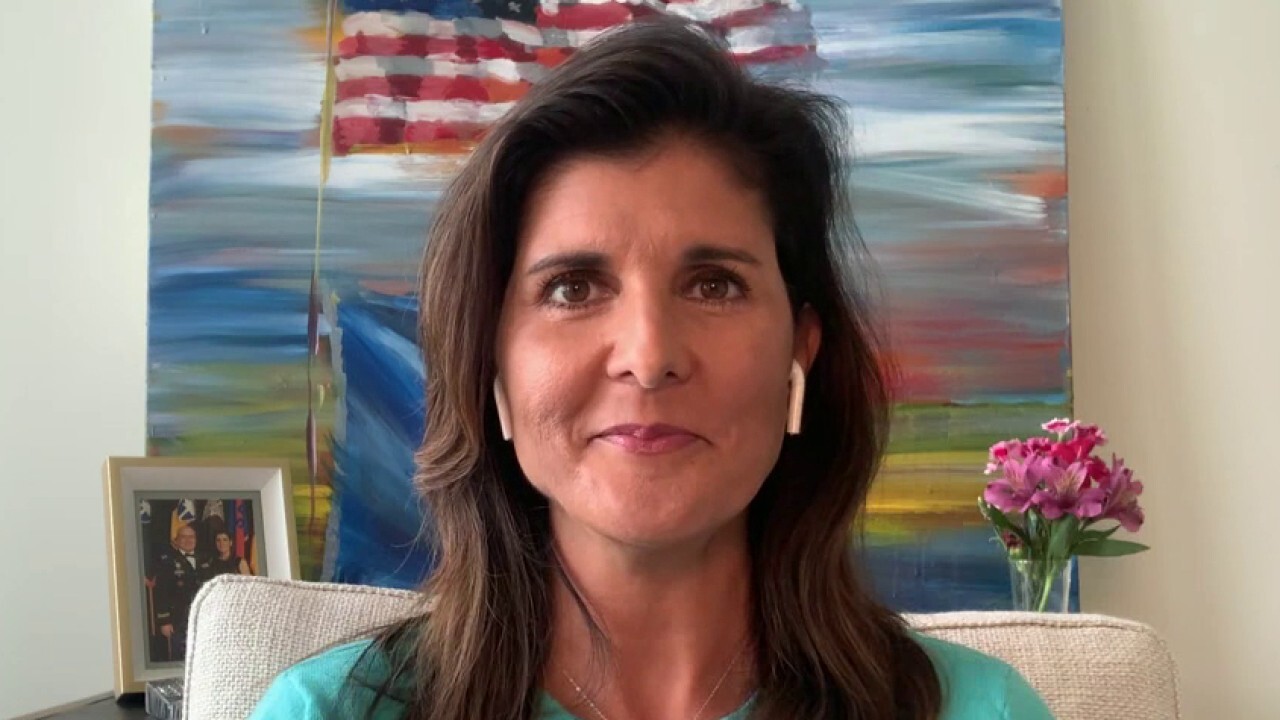 On Tuesday, former UN ambassador Nikki Haley snatched Kamala Harris for her border management, as the vice president has not yet set a date to travel there and has passed nearly 100 days without a press conference on the wave of migrants.
"It's awkward," Haley told America Reports.
"Every leader knows you can't fix what you can't see. She wasn't on the ground, she didn't talk to the Border Patrol – she doesn't know what's going on there."
VISIT TO KAMALA HARIS 'MEXICO, GUATEMALA: EVERYTHING YOU NEED TO KNOW
Hailey said Harris and Biden appear "scared"
; to travel to the border and are in "categorical denial."
"They think that if they don't go, it won't be real. It's very real."
In an interview with NBC News on Tuesday, Harris was asked if she had any plans to visit the border.
"At one point, you know, we're going to the border. We were at the border," Harris said. "So all this – all – all this about the border. We were at the border. We were at the border."
Harris was pressured again, and NBC's Lester Holt reminded the vice president that she herself was not at the border while in office.
"I – and I haven't been to Europe. And I mean no – I don't understand the meaning you're pointing out," Harris said, adding, "I'm not downplaying the border."
Hailey responded to the interview openly.
"No one gave her a job in Europe. She got a job at the border."
Although he has not traveled to the border so far, Harris has traveled to Guatemala and Mexico in the past few days to discuss the "root cause" of migration.
Hailey added that she appreciated Harris's recent travels, as the respective presidents of the two countries vehemently criticized Vice President and President Biden for their rhetoric about immigration, which Hailey claims helped stimulate migration from South and Central America to the United States.
During her trip to Guatemala, Kamala urged people in the region not to come to the United States, a comment that provoked outrage from some Democrats and contradicted many of her previous statements.
Click here to get the FOX NEWS app
"For the people in this region who are thinking of making this dangerous transition to the United States-Mexico border – don't come. Don't come."
But Harris's change in the messages didn't seem enough for Haley.
"You know what he says, don't come – when you show up at the border and your actions really speak louder than your words."
Fox News' s Brooke Singman contributed to this report.
Source link