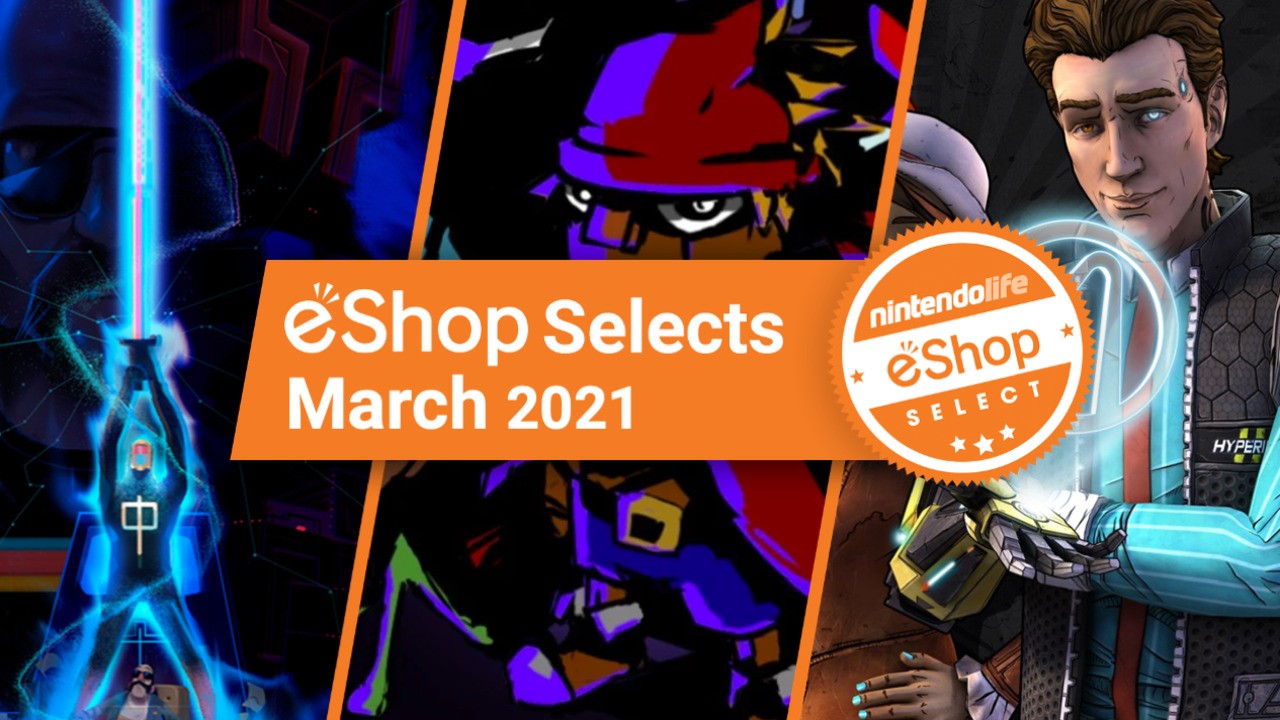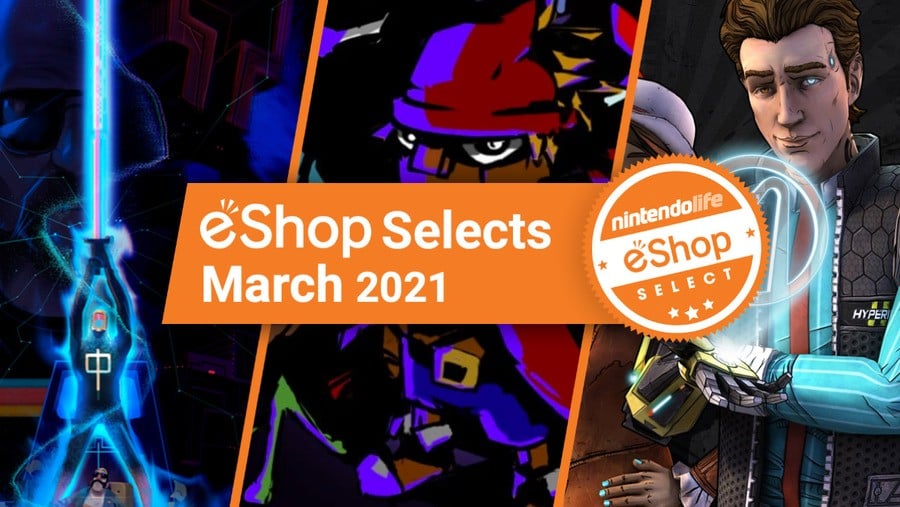 Last month we celebrated the fourth anniversary of Switch on the market. It's a nice little cornerstone, but even though it's been in the hands of users for so long, the console's approach to eShop's discovery still has a long way to go.
These awards aim to celebrate the best of Nintendo's digital store by giving a little love and attention to games that can so easily be missed in Switch's ever-growing library.
So, let's get started. Here are the best eShop switching games from March 2021!
Honorary mentions:
While these titles didn̵
7;t make our three best this month, it's still worth checking them out: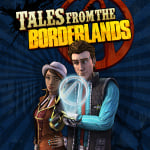 Publisher: Take-Two Interactive / Developer: Take-Two Interactive
Release date:
March 23, 2021 (USA)
/
March 24, 2021 (Great Britain / EU)
Third place this month is Tales from the Borderlands, a game we consider one of Telltale Games' best efforts.
Switch owners have several narrative adventures focused on the choices you can choose these days, but that's right there, with the best. In our full review (the game got a seriously strong 9/10 of us) we described it as "ten great hours of first-class fun, consistently excellent writing, continuous twisted action and a lineup of daring characters who are a joy to spend time on. "
Do yourself a favor and check this out if you are interested. This may be the best the Borderlands universe has ever been.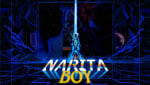 Publisher: Team17 / Developer: Koba Studio
Release date:
March 30, 2021 (USA)
Next jump ahead of Tales of the Borderlands this month, however, is Narita Boy. Great Metroidvania, published by Team17, Narita Boy pays homage to the culture of the 80's and, importantly, correct.
In our review, we praised the beautiful handmade visuals, exceptional combat mechanics, a variety of enemy designs and great music, all together in a package that is definitely worth the time. If you are looking for your next taste of Metroidvania action, here it is.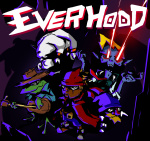 Publisher: Alien gnomes / Developer: Alien gnomes
Release date:
March 4, 2021 (USA)
/
2021 (Great Britain / EU)
Just pressing first this month (votes have been the closest for a while now) is Everhood.
Everhood is a crazy combination of RPG, rhythm action, karting competitions and bullet-hell shmup style gameplay, and if that doesn't leave you at least a little intrigued, we don't know what will happen. We described Everhood as "one of the most memorable games we've played in recent years," with its bunker plot and characters, but instantly accessible gameplay that makes a great match.
This is the most suitable game for anyone looking for something different which, let's face it, is exactly what the indie scene is. Try it – you won't regret it!
---
---
How do we decide that our eShop chooses the first three: As we get to the end of each month, Nintendo Life employees vote on their favorite titles from a list of games selected by the editorial team. To qualify for this list, these games must have been released as a Nintendo Switch eShop title for digital technology only this particular month and must be reviewed in Nintendo Life; we choose the qualifying games based on their results.

Employees are then asked to vote on three games that they think deserve to sit right at the top of this list; the first choice gets 3 points, the second choice gets 2 points and the third choice gets 1 point. These votes are then collected to create a list of the top three, with the overall winner taking the grand prize for this month.