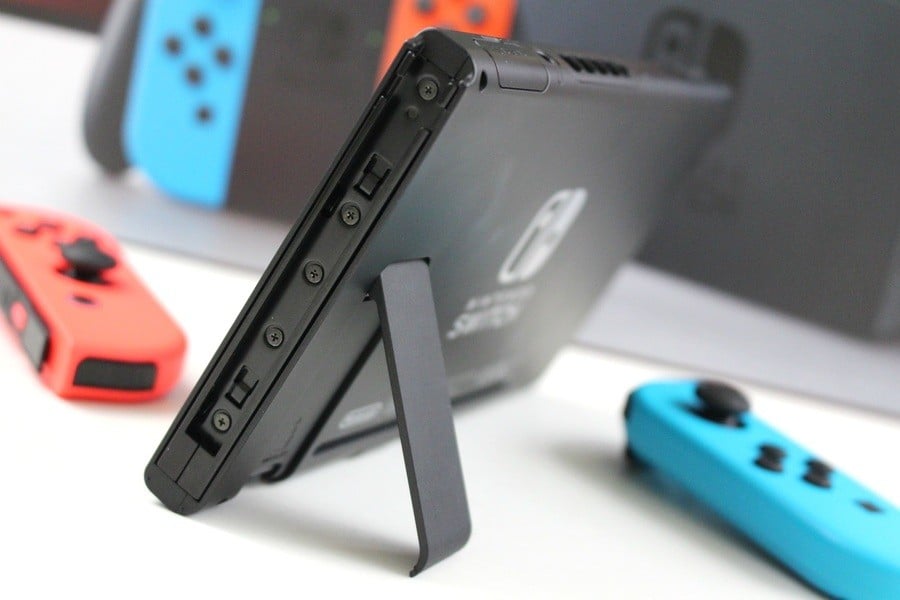 Update # 2: Japan's Nintendo customer support on Twitter shared a message about stopping the latest update to the Switch system.
Users who have updated to the latest firmware may encounter network connection problems, and microSDXC cards may encounter problems if used for the first time.
Work on a solution and will share an update when the problem is resolved.
The Nintendo of America support page also shared a message stating how it will update the "System Updates and Change History" section as soon as distribution resumes.
"As of June 8, we have temporarily suspended the distribution of the system update version 12.0.3 (released on June 7, 2021 at 17:00 PDT). This message will be updated when it resumes distribution. "
---

Update # 1: In what appears to be the first, Nintendo stopped distributing the system update Version 12.0.3 of the Switch just hours after it first became available.
At this stage, Nintendo has not announced a reason for the sudden shutdown, although some fans suggest that the update may have caused unintentional errors for those who downloaded it. If you have not yet updated your console to version 12.0.3, you will no longer be able to do so (at least at the time of writing).
We will make sure to update you here if we hear more.
---
Original article (Tuesday 8 June, 2021 01:30 BST): A little over a week after its E3 Direct, Nintendo has released a new firmware update for the Switch.
Although we were hoping for some surprises, it seems that this is the same update as last month – stability. It takes us back to the glorious days of 3DS, when that was the main focus.
Here are the full notes for 12.0.3 update fixes, thanks to the official Nintendo support page:
Ver. 12.0.3 (Released June 7, 2021)
General system stability improvements to improve the user experience.
Nintendo dataminer OatmealDome shared some additional details about what this update seems to contain. Here is the full information:
If we hear anything else about what this latest adjustment might do, we'll let you know. Have you downloaded this firmware update yet? Do you notice anything else? Tell us below.