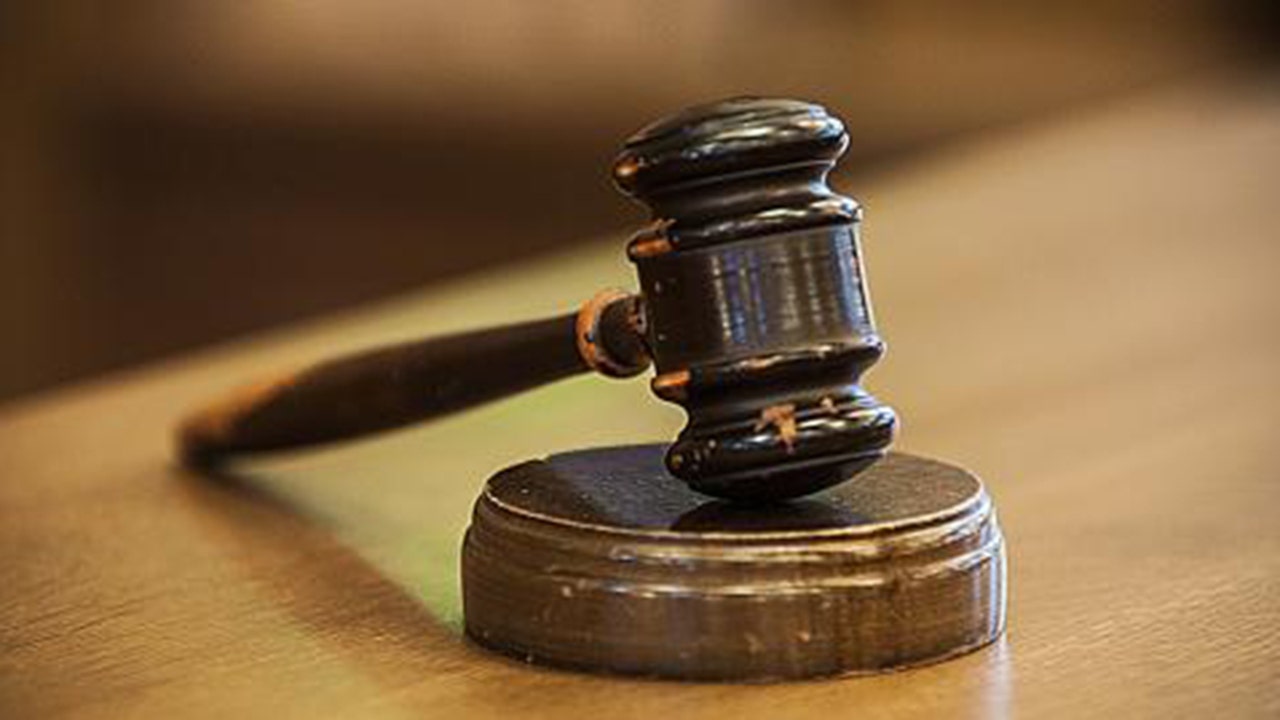 BUNCOMBE COUNTY, NC – Buncombe County Governing Council hosted a meeting on August 4 to discuss the idea of ​​supporting black reparations for the age of slavery and the laws of Jim Crowe.
During the meeting, the members of the board voted 4 against 3 in support of the reparations, adopting the resolution.
Commissioner Brownie Newman spoke in support of the resolution: "The era of civil rights is not over, there is still a lot of work to be done."
Commissioner Amanda Edwards drafted the resolution and clarified that "it is not a plan to write checks, but to invest in programs and services for color communities."
;
Click here to get the FOX NEWS app
Another resolution was unanimously approved declaring racism a public health crisis.
According to board members, this is a commitment to eliminating racial differences in education, legislation and housing.
Click for more from Fox Carolina.
Source link