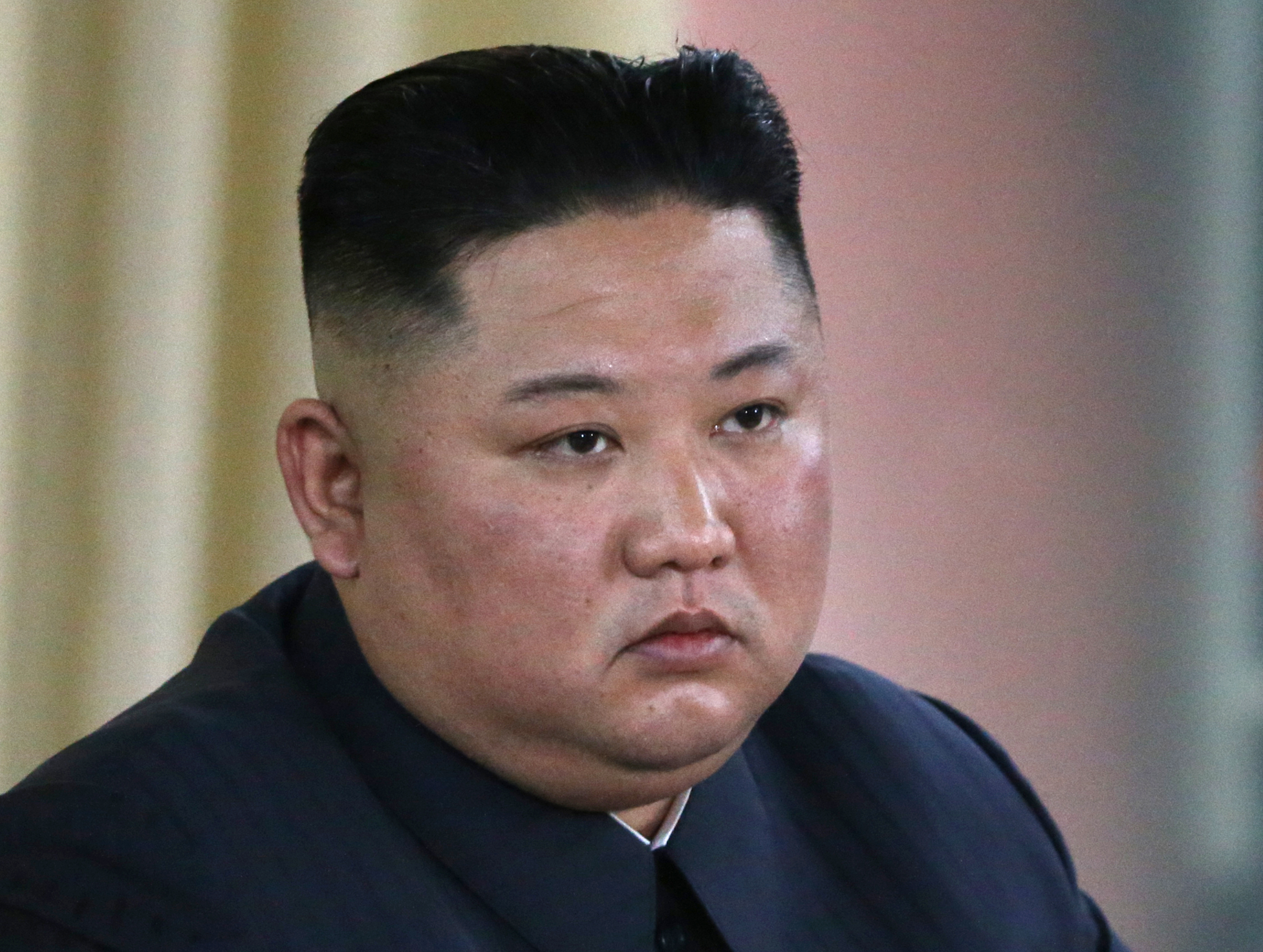 North Korea has condemned Israel for turning the Gaza Strip "into a huge human slaughterhouse and a place for killing children" after the latest violent conflict between Jerusalem and Hamas.
In a statement Friday, the North Korean Foreign Ministry said that "Israel's horrific crime of killing buds that are yet to blossom is a serious challenge to the future of humanity and a crime against humanity."
"It is no exaggeration to say that the entire Gaza Strip has become a huge slaughterhouse for people and a place to kill children," the ministry continued. "Shortly after the bombing ended, [Israel Prime Minister Benjamin] Netanyahu and the Israeli authorities are trying to cover up their crime of killing even children. "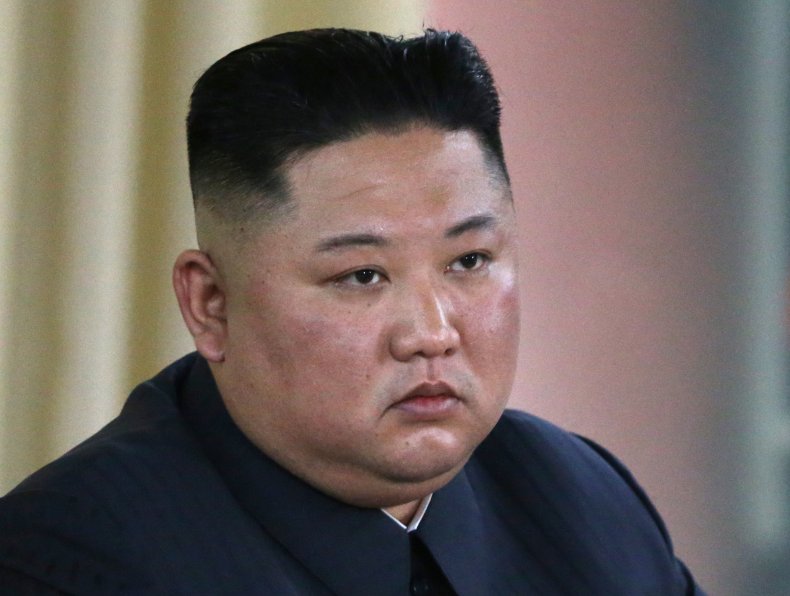 It added that international media outlets "strongly condemn Israel for continuing to kill children, citing Israel as the culprit for the expulsion of Palestinians, the expansion of illegal settlement and the sowing of seeds of hatred by suppressing their peaceful prayer ceremony."
The hermit's remarks came on June 4, which the UN designated as the International Day of Innocent Children Victims of Aggression to mark Israel's "acts of aggression" against "a large number of innocent Palestinian and Lebanese child victims" in August 1982.
The latest clash between Israel and Hamas in Gaza has destroyed thousands of businesses and homes, displacing more than 100,000 people. The UN Office for the Coordination of Humanitarian Affairs said about 240 Palestinians had been killed in an 11-day conflict. Officials say at least 12 people have died in Israel.
The truce was called off after a month of escalating tensions, with Hamas and Israel claiming victory. Israelis and Palestinians have been involved in sporadic peace talks for the past 25 years, but no resolution has yet been reached.
North Korea has long recognized Palestinian sovereignty over all Israeli-held territories except the Golan Heights. Pyongyang sees Israel as an "imperialist satellite" that contradicts the anti-imperialist and anti-colonial ideology of its own regime. For decades, the family regime of Supreme Leader Kim Jong Un has sided with Palestinian groups, including Hamas.
In the 1990s, former Supreme Leader Kim Jong Il assisted former Palestinian ambassador to North Korea Mustafa Safarini in treating fertility after developing a close relationship with the official, according to NK News.
As their ideologies leveled off, Pyongyang's solidarity with the Palestinian liberation movement also brought the increasingly secular kingdom a diplomatic link with the Arab region.
Newsweek asked the Israeli Foreign Ministry for comment. This story will be updated with each response.
Source link