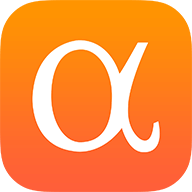 Novavax 09.30 NASDAQ: NVAX launched a UK-based phase 3 clinical trial evaluating the COVID-19 NVX-CoV2373 vaccine candidate in up to 10,000 adult volunteers (aged between 18 and 84 years).
Enrollment in the study, conducted in partnership with the British government's working group on vaccines, should be completed in the next 4-6 weeks. The results will support marketing applications in the UK, Europe and other countries.
NVX-CoV2373 is a stable prefusion protein based on the company's recombinant protein nanoparticle technology, which includes its own Matrix derivative. The vaccine can be stored at 2 ° C to 8 ° C, allowing it to spread using standard vaccine channels.
On the production front, Novavax continues to increase production capacity at an expected rate of 2B doses per year until mid-2021
.
Shares 5% after hours.