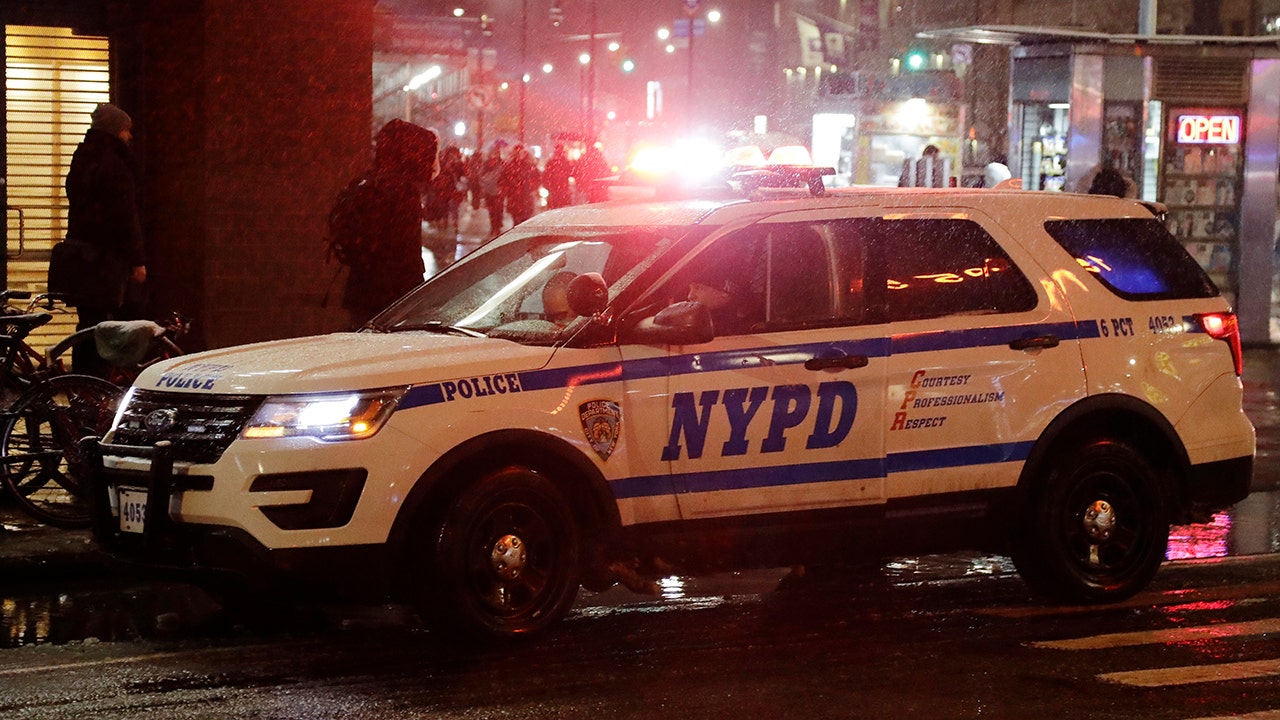 A New York City police officer was killed and an FDNY member was one of two critically injured after their car collided in a median while traveling on the freeway early Saturday morning, police said.
NYPD officers and emergency personnel responded to a 911 call around 2:38 a.m. on a one-vehicle collision on the north side of FDR near East 23rd St. involving a black Lexus 2016 sedan.
HERO MASS CRIME DIE NEAR, SAVING MEMBER OF EXPLOITATION WITH THIRD CONSTRUCTION WIND
Once inside the scene, police found three victims, including a 25-year-old driver, "Severe head trauma." [19659003] POLICE POLICE CAPINE, CLOSE ANEN IN PROSTITUTION CONDITION AFTER OFFERING $ 40 TO DISTRIBUTION COMPANY
He was transported to Bellevue Hospital, where he was pronounced dead. He is believed to be an employee of the NYPD, according to the New York Post, citing law enforcement.
Photos from the accident show that the car is completely wrapped around a beam in the center of the section with the torn roof.
Two other people, a 25-year-old man and a woman, were found outside the vehicle in the southbound lane after being ejected from the crash.
An FDNY spokesman confirmed to Fox News Saturday that the male passenger was a member of the department. He was transported to the hospital in critical condition with injuries to his leg and torso, but is now listed as stable.
The passenger was also transported to the hospital in critical condition but indicated to be stable. An NYPD spokesman said in an email that her right leg was severed in the incident.
CLICK HERE to grab the application of FOX NEWS
Investigators say the car was traveling at an "apparently high speed" at the time.
Officials did not disclose the victim's identity.
Source link