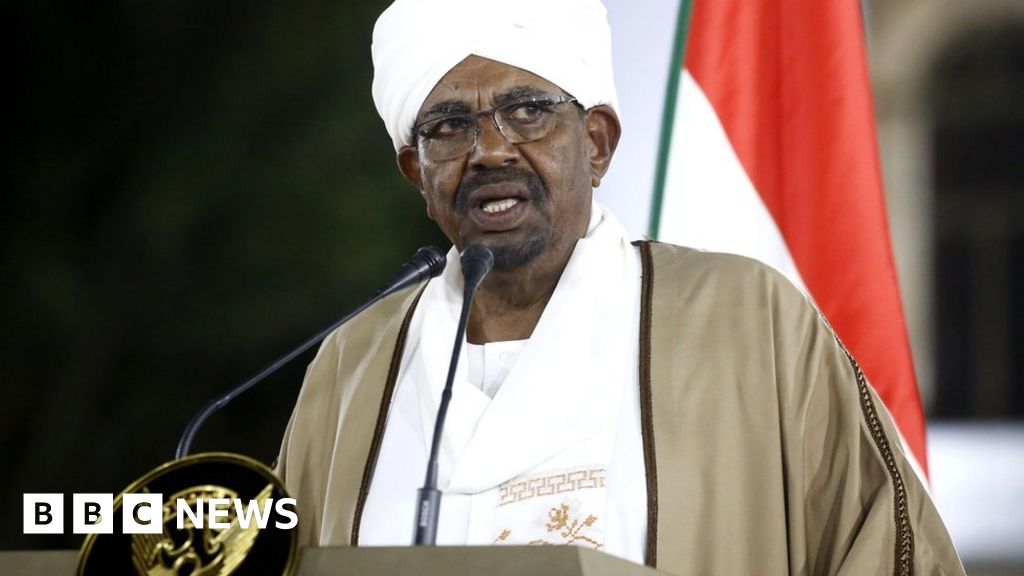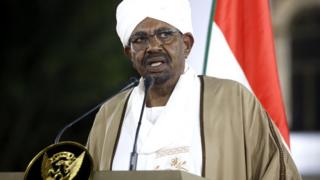 Sudanese President Omar al-Bashir has declared a state of emergency, fired the federal government and fired all state governors.
"I declare the imposition of a state of emergency throughout the country for one year," Bashir said in a televised address to the nation on Friday.
He also asked parliament to postpone constitutional amendments that would allow him to run for another term.
Mr Bashir has been the focus of anti-government protests in recent weeks.
He said the demonstrations were an attempt to destabilize the country and earlier insisted that there could only be a change of government if it was determined by
Profile: Omar al-Bashir in Sudan
Protests in Sudan "A copy of Arab Spring" ̵

1; Bashir
Demonstrations began in December to reduce bread and fuel subsidies, but later became anger at 30-
More than 1,000 people have been arrested since the protests began. Rights groups say more than 40 people have been killed in clashes with security forces.
Earlier Friday, the head of the National Security and Intelligence Services of Sudan (NISS) said the Bashir report would withdraw. Protest organizers promised to continue demonstrating while Bashir did not leave office, AFP reported.
Mr Bashir, 75, originally faced a defiant tone after winning several times since he came to power in the 1989 coup
Source link