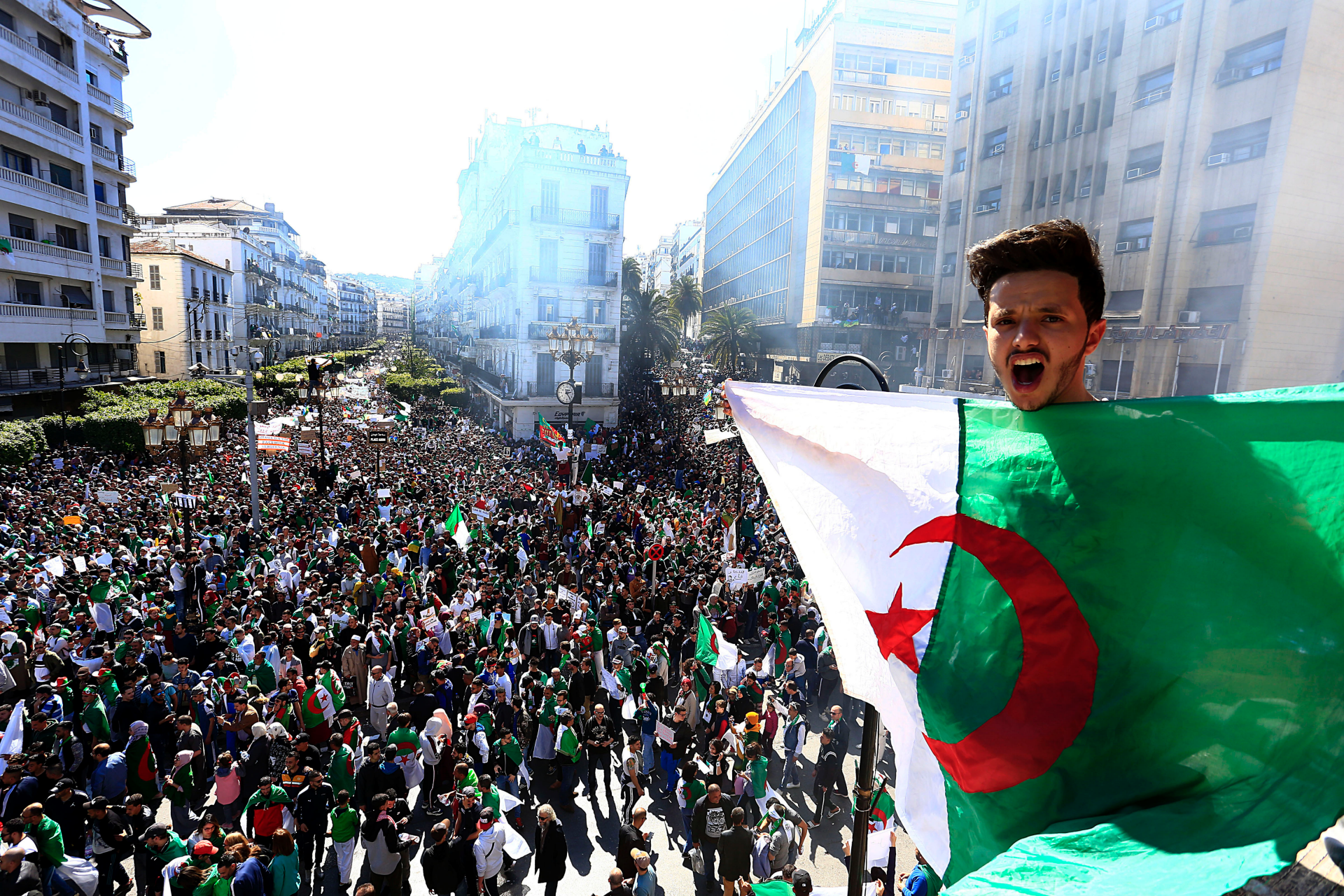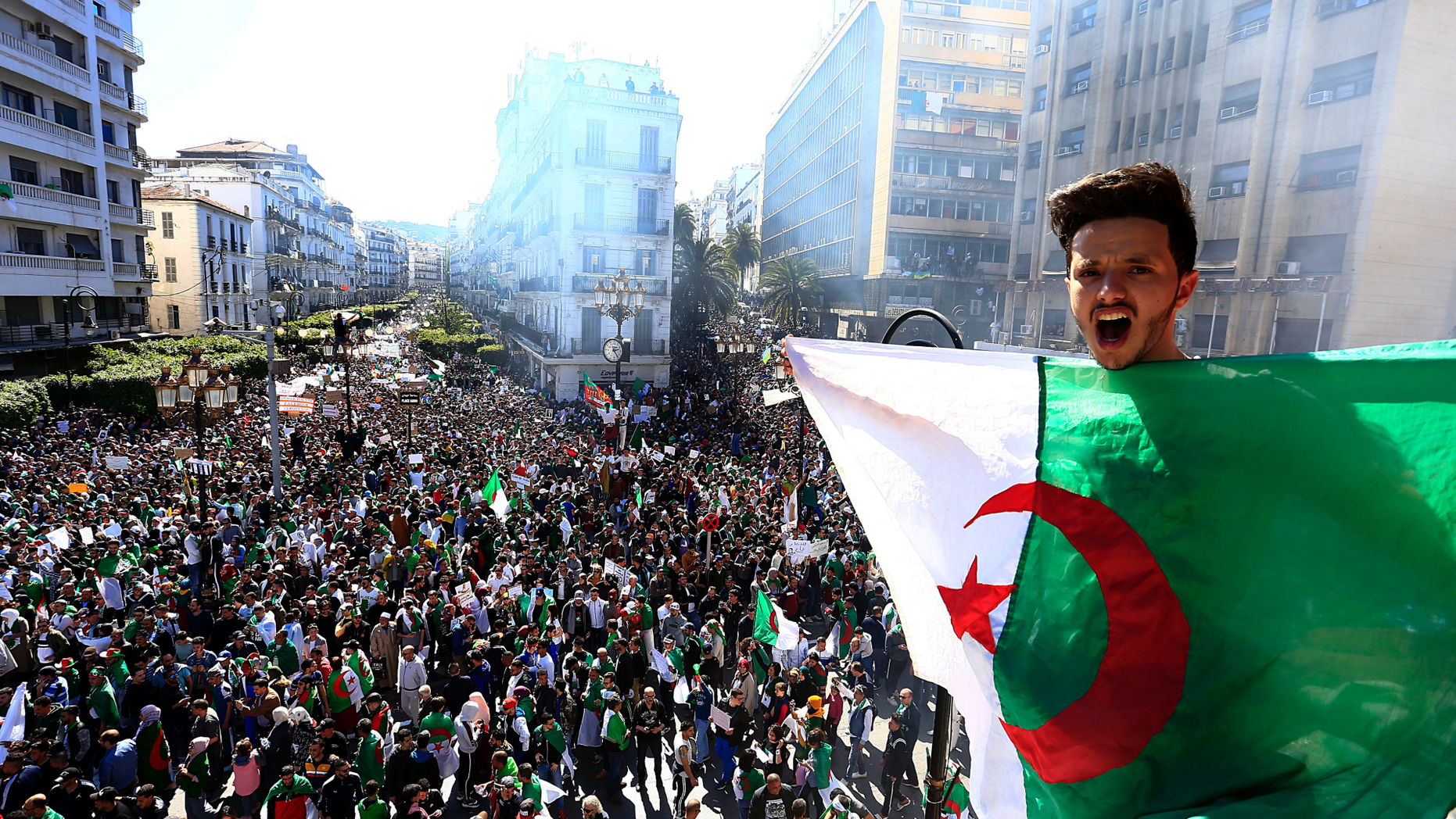 Approximately one million demonstrators walked out of the streets of Algeria's Algerian capital on Friday demanding that 83-year-old President Abdelaizz Bouteflika withdraw to the sixth week of protests.
with those in authority, "chanted the masses. "We want a new government."
WAR OF SLOVA: REPRESENTED ENGLISH SPEAKERS USED IN EXCLUSION OF THE KAMERONIAN CONFLICT
Moreover, the crowd also chanted the insistence that the entire generation of Algerian political leaders prepared to succeed. The Algerian police reportedly fired tear gas as collectors leaked to the presidential palace.
Tension began earlier this year after Bouteflika announced that it would seek a fifth presidential mandate after its administration in April. Since then, he says he will compromise by pointing out that if he is elected he will leave his post earlier. When protests continued, he said he would withdraw entirely from the race. But the planned vote on April 18 was suddenly canceled without a further date.
RECEIVE FOX NEW NEWS
Earlier this week, Military High Commander and Deputy Defense Secretary General. the move to join anti-government sentiment and the summoning of the country's leader to resign. However, skeptical opposition leaders have voiced concern that adequate steps for free and fair elections have not yet been taken.
Source link