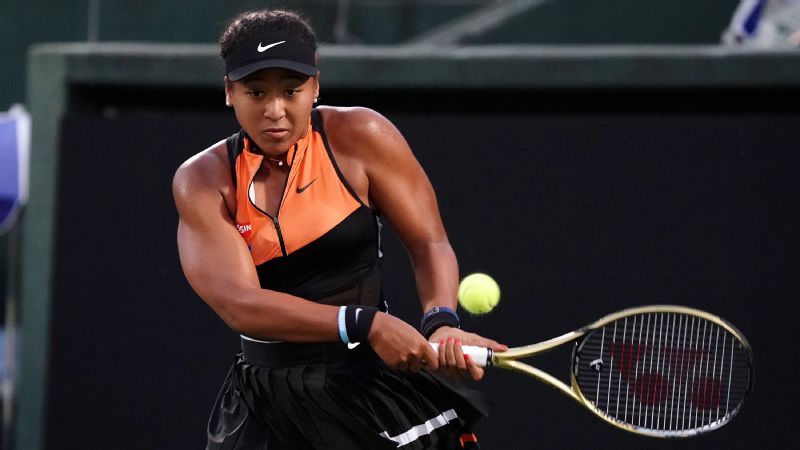 September 21, 2019
Associated Press
OSAKA, Japan – Naomi Osaka won her first single title after the Australian Open in January, defeating Russian 6-6, Anastasia 6 3 at the Torrey Pan Pacific Finals on Sunday.
Enjoying strong support from the park crowd, the former No. 1
ranked Osaka dominated the game with his powerful ground strikes and interrupted Pavlyuchenkova's serve twice to take the opening set in 31 minutes.
Osaka top seed did not relax in the second set, denying the Russian every chance to stay in the match and closing with an ace. 2016 and age 18 and fourth in his career. She wins specials in the 2018 US Open and the Australian Open in January.