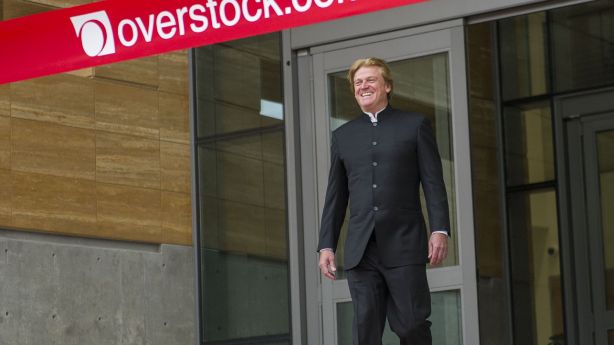 CALT LAKE CITY – Overstock CEO Patrick M. Byrne resigned, according to a letter he wrote to shareholders, which was released by Nasdaq on Thursday.
The news comes after Byrne released a statement last week stating that he aided in a "Russian investigation" beginning in 2015. Utah-based shares of Overstock plunged after Byrne released the statement last week.
"(While) I believe that I have done everything necessary for the good of the country, for the good of the company, I am in the sad position of having to break ties with Overstock," Byrne said on Thursday.
This story will be updated soon.
×
Related stories
Source link