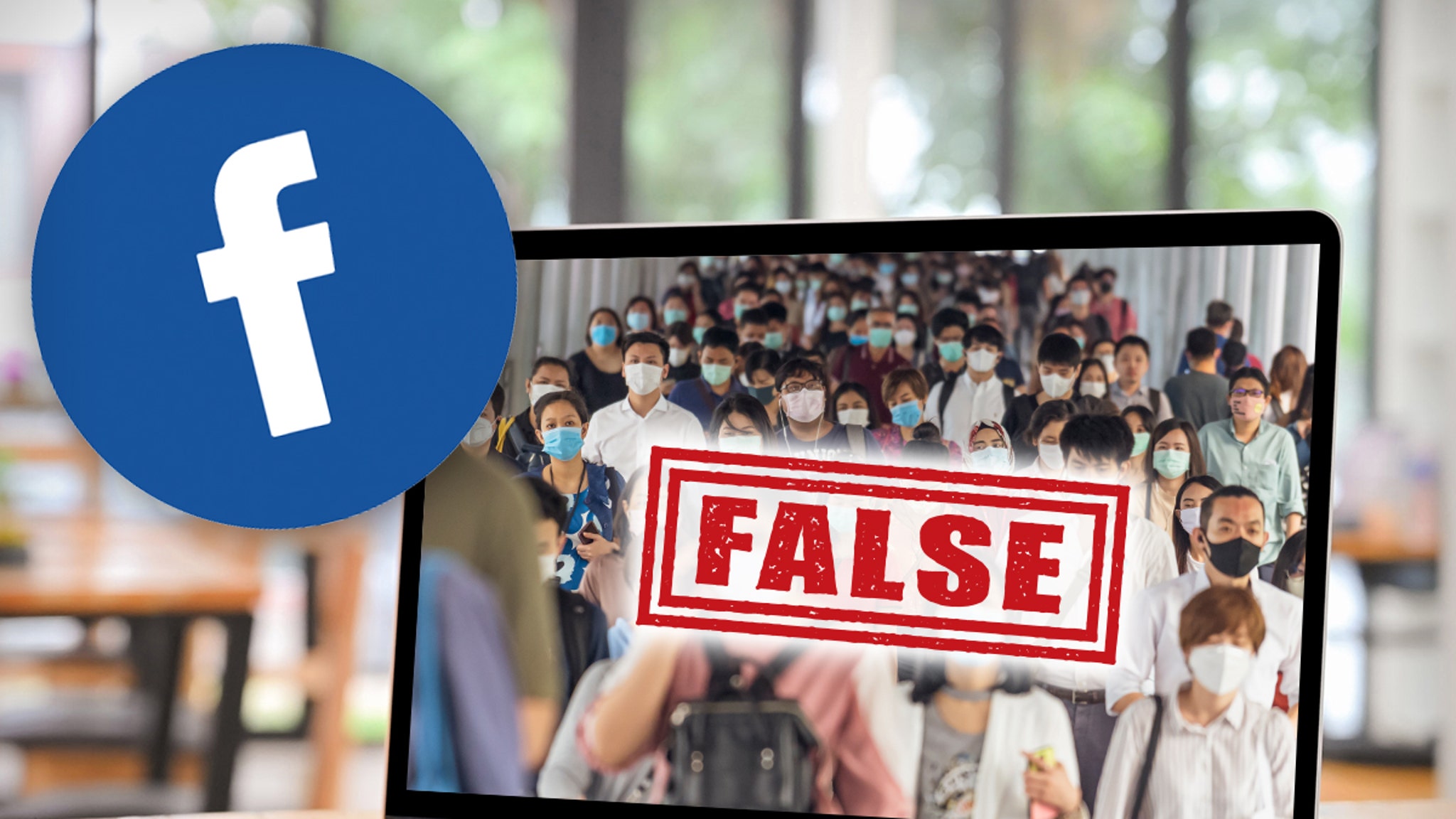 Two Oxford scientists have distorted Facebook, claiming that the company is engaged in anti-democratic censorship, signaling their article about wearing masks for "false information"

;.
Professor Carl Henegan and others Tom Jefferson is the author of an article entitled "Landmark Danish Study shows that face masks do not have a significant effect". They based the article on a study conducted in Denmark, in which 6,000 people were divided into 2 groups – half wearing masks outside their homes and half not wearing masks. According to the study, the rate of infection in wearing masks was 1.8%. The percentage for those who do not wear masks is 2.1%.
The study called the results "unconvincing," but the two Oxford doctors went further, saying, "… there seems to be little effect of the masks on preventing the spread of the disease in the community." That was enough for Facebook to intervene and call BS by warning the article and adding that it was "verified by independent verifiers."
Professor Hennegan was outraged on Facebook, saying: "I am aware that this is happening to others as well – what has happened to academic freedom and freedom of speech. There is nothing" false "in this article.
Dr Jefferson told the Daily Mail, "This is censorship and this is one of the reasons we are facing the global disintegration of free thought and science."
From a scientific point of view, the study does not address what appears to be an indisputable fact … that masks reduce the spread of COVID-bound droplets, and that's just common sense … if someone who is infected wears a mask, it's more -it is difficult for the droplets to escape into the air.
However, on the issue of censorship, this is exactly what the critics shouted, but few were interested in listening … to make Facebook a goalkeeper of the information we receive, filled with danger. Facebook is supposed to tell us what to think about everything from car repairs to cancer … at least that's what critics say.
Source link