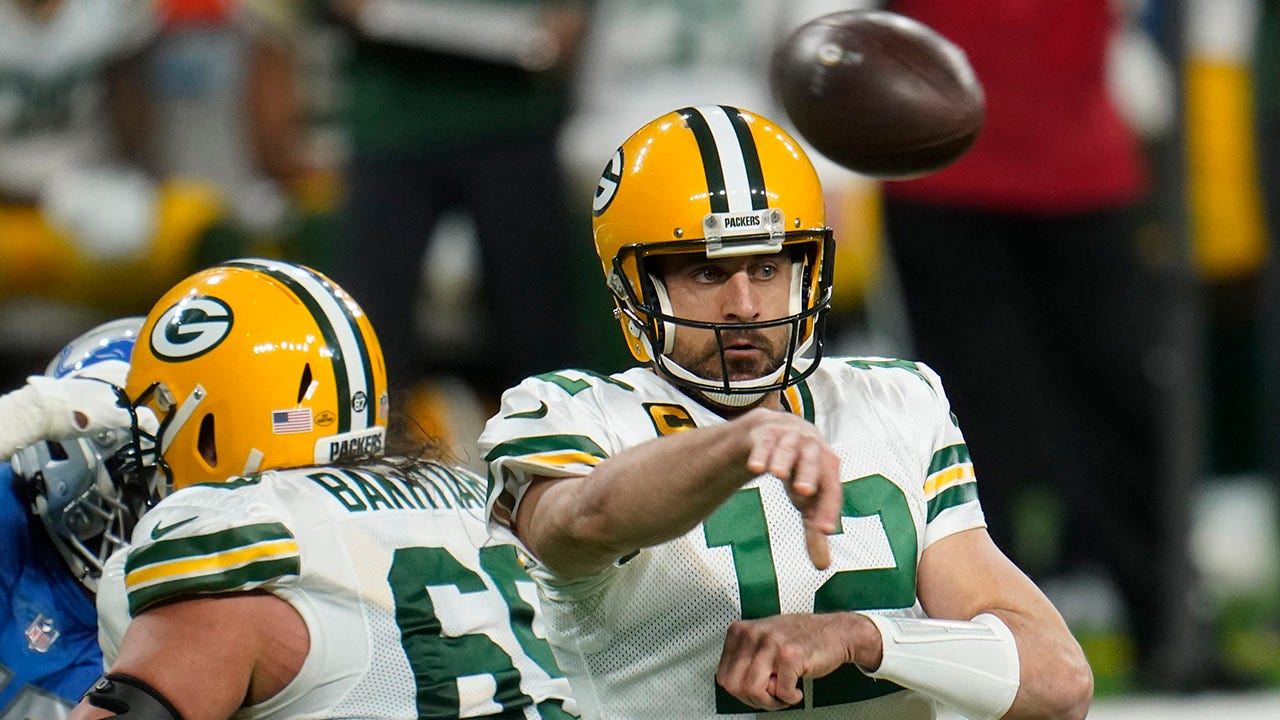 The ongoing drama between the Green Bay Packers and quarterback Aaron Rodgers continued on Monday after another report appeared on social media, which signaled what contributed to the resentment of the ruling NFL MVP.
CLICK HERE FOR MORE SPORTS COVERAGE ON FOXNEWS.COM
Former Packers distributor Jake Kumerow appears to have been one of Rodgers' favorite teammates, and after the organization released him, it was a "deadly ringing" in his rocky relationship with the team, according to a report by Ian Rapoport of the NFL Network.
Kumerow played for the Packers in 2018 and 2019. He had 12 assists for 219 yards in his second year with the team, but was released from the team despite receiving praise from Rodgers. The three-year spread eventually played for the Buffalo Bills last season.
DAIRY WISCONSINS SUPPLIER WANTS AARON CONTRACTORS TO STAY WITH PACKERS, BUT ONE CAVE
The Packers star quarterback appreciated Kumerow and wanted to be more involved in the decision-making process, so that was just the beginning of what was to come. According to Yahoo Sports, Rodgers has had a problem with general manager Brian Gutekunst and is adamant that he will not return to the team under his leadership.
Click here to get the FOX NEWS app
Rodgers is reportedly ready to stay out of off-season activities, leave training camp and possibly even retire. Rodgers was in the Kentucky Derby on Saturday, but did not want to address the break with the Packers directly.
Source link