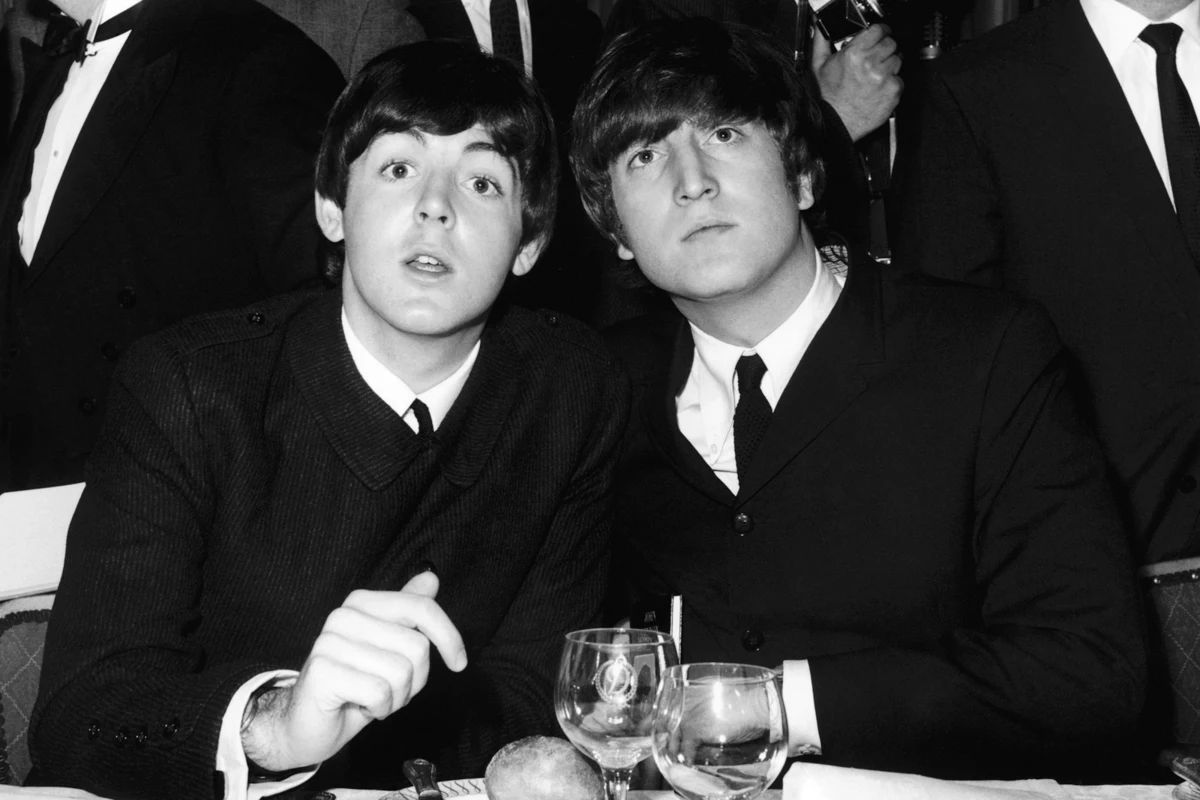 Paul McCartney says that he "somehow came up with the idea of ​​being a 'villain' in the Beatles' split in 1970.
He said it led to a period of wondering if he ever really knew his loved one. his colleague John Lennon at all, though he later solved his problems.
"This is a very special picture for me," said McCartney as he viewed a photo of the couple on the Late Show with Stephen Colbert . "Because when the Beatles fell apart, a lot of talk was like a villain and that John and I didn't really get along well. And there were a lot of talk about it because everyone was sad that the Beatles crashed. And I bought it . "
You can watch the video below.
He noted that" when you call it enough, you start thinking, "Well, maybe I was [the villain]." So I had to deal with a lot : "Was I? Wasn't I? Did I know John? Are we friends or something?" … There were so many rumors about it. And when I saw it, it looked like, "Yes, We were friends. "It's a beautiful photo for me, too, because it just reminds me that we work together and how cool it was."
McCartney said last year his case against the Beatles in 1
970 was a contributing factor to that. "One of the sadness for me was when the Beatles fell apart, the only way to save the business page was to judge the Beatles, so it was like a total disease," he said
GQ
. "And the rest was that I was guilty. I was the "one who broke the Beatles." So I spent a lot of time … to say, "No, I'm not. John wants Yoko [Ono] so he said, "We're leaving the Beatles."
"But because of this incident to court, word got out that I was the bad one. And the worst part was that I somehow bought one. My psyche said, "No, no, no, no, no, no… Yes! … No, it wasn't … It was you! I really wasn't, but if everyone thinks you are, then maybe you were. "