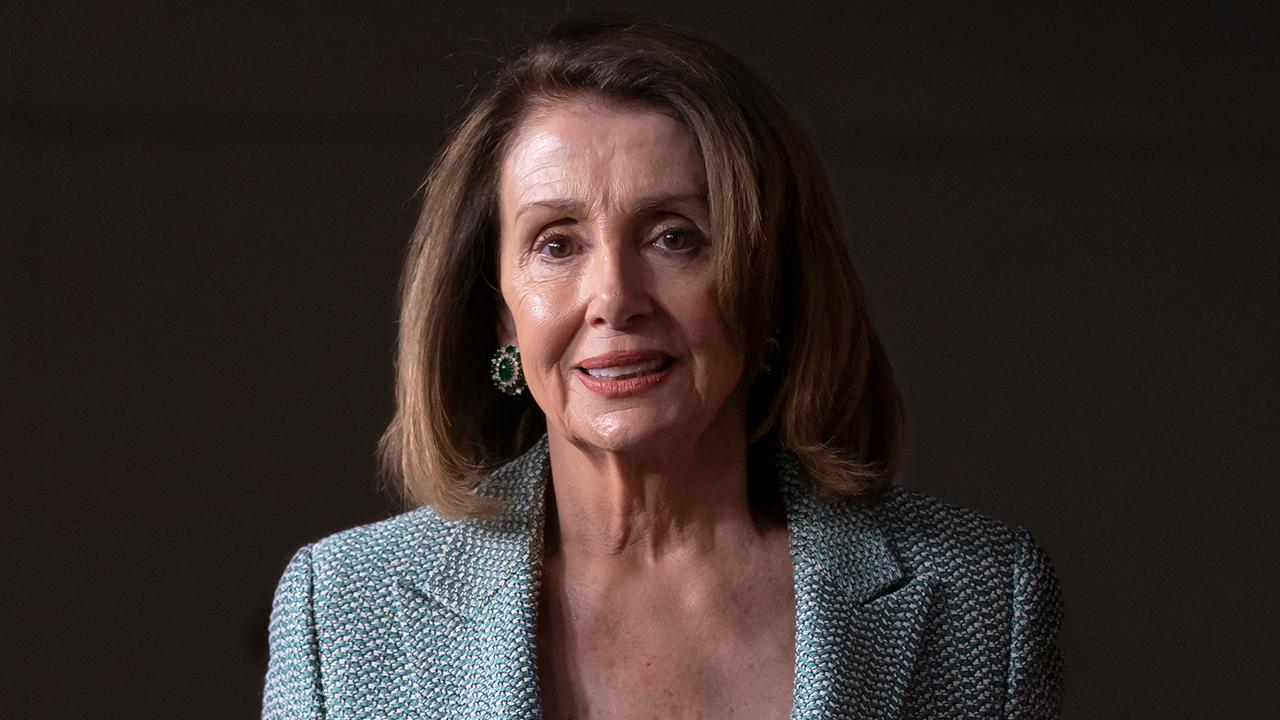 Parliament Speaker Nancy Pelosi, D-Californien, does not like the tone of William Bar.
On Thursday, Pelosi dismissed the chief prosecutor's letter to investigate special adviser Robert Mueller as "condescending" and asked "No, thank you, General Prosecutor," Pelosi said. "I do not need an interpretation."
"Show us the report," she added. "We need to see the facts." Congress, she said, does not need Barr "to be our translator of something he just has to show us."
Democratic presidents of six House committees have asked Bar to release his report from Mueller to Congress.
Pelosi also defended chairman of the House Intelligence Committee Adam Schiff, who faced republican appeals on Thursday to resign his presidency over comments that there is significant evidence that the president and his associates have agreed to plot against Russia .
Click to get news from FOX APP
Barr's letter to the Special Advocate's report says Mueller has not found evidence of coordination with Russia, but the report is not a decision on whether Trump has made an obstacle to justice in the Russian investigation. Bar and Deputy Chief Prosecutor Rosenstein found that the evidence collected by Muller was not enough on this front.
Trump upheld the announcement of the special lawyer's investigation that he had never had an agreement with Russia during the 201
6 campaign. He has long condemned the investigation as a "witch hunt" while attacking the FBI figures who released the original a Russian probe that was eventually captured by Muller in 2017. Chad Pergram and Associated Press contributed to this report.
Source link