Pennsylvania man attacked the cashier because he did not like how the food was bagged, police say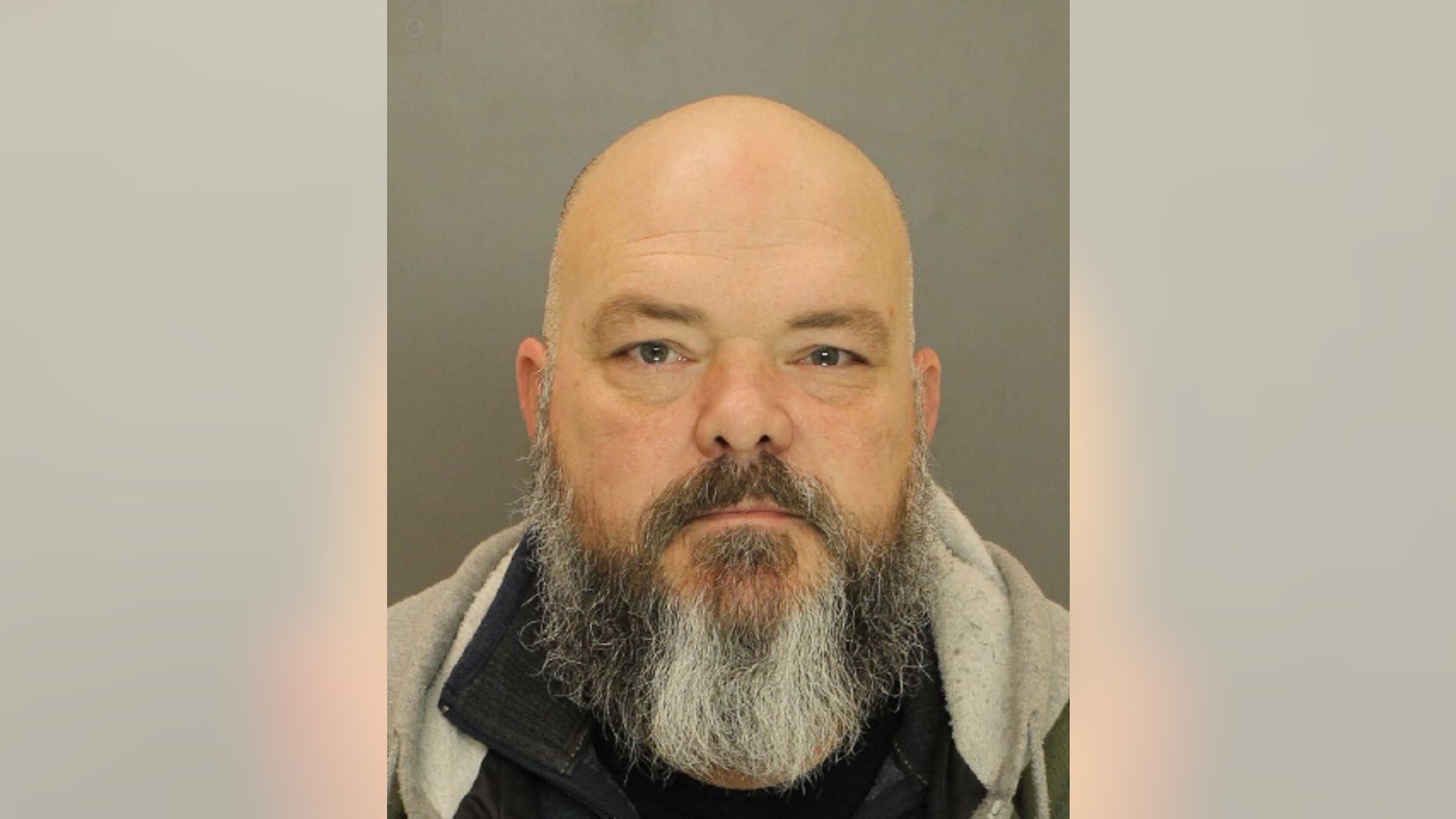 According to the police in Fairview Township, 55-year-old (Fairview Township Police)
A Pennsylvania man upset and grocery store cashier's bagging technique smashed his bag of chips is now facing assault charges. Bradley Bower was at a Giant Food Store waiting to pay for his groceries when he became upset because an unnamed cashier put the canned goods in the same bag as the Bower and his wife had bought.
Bower reportedly asked the cashier to stop bagging his groceries that way and then, on his way out of the store, Bower allegedly told the cashier: "Do you have a problem with me? Because I have a problem with you. "
DRIVER, 28, CHARGED WITH DUI;
The cashier told the police he thought Bower was joking and replied: "Do you?"
At that point, Bower allegedly attacked the cashier,
Police said the incident was captured on the store's video surveillance system and a review of the footage supported by the cashier's claim
] Click here to see the FOX NEWS APP
The cashier suffered bruising to his neck, police said.
Bower, charged via summons, faces one count of a simple assault in the incident. ]
Source link