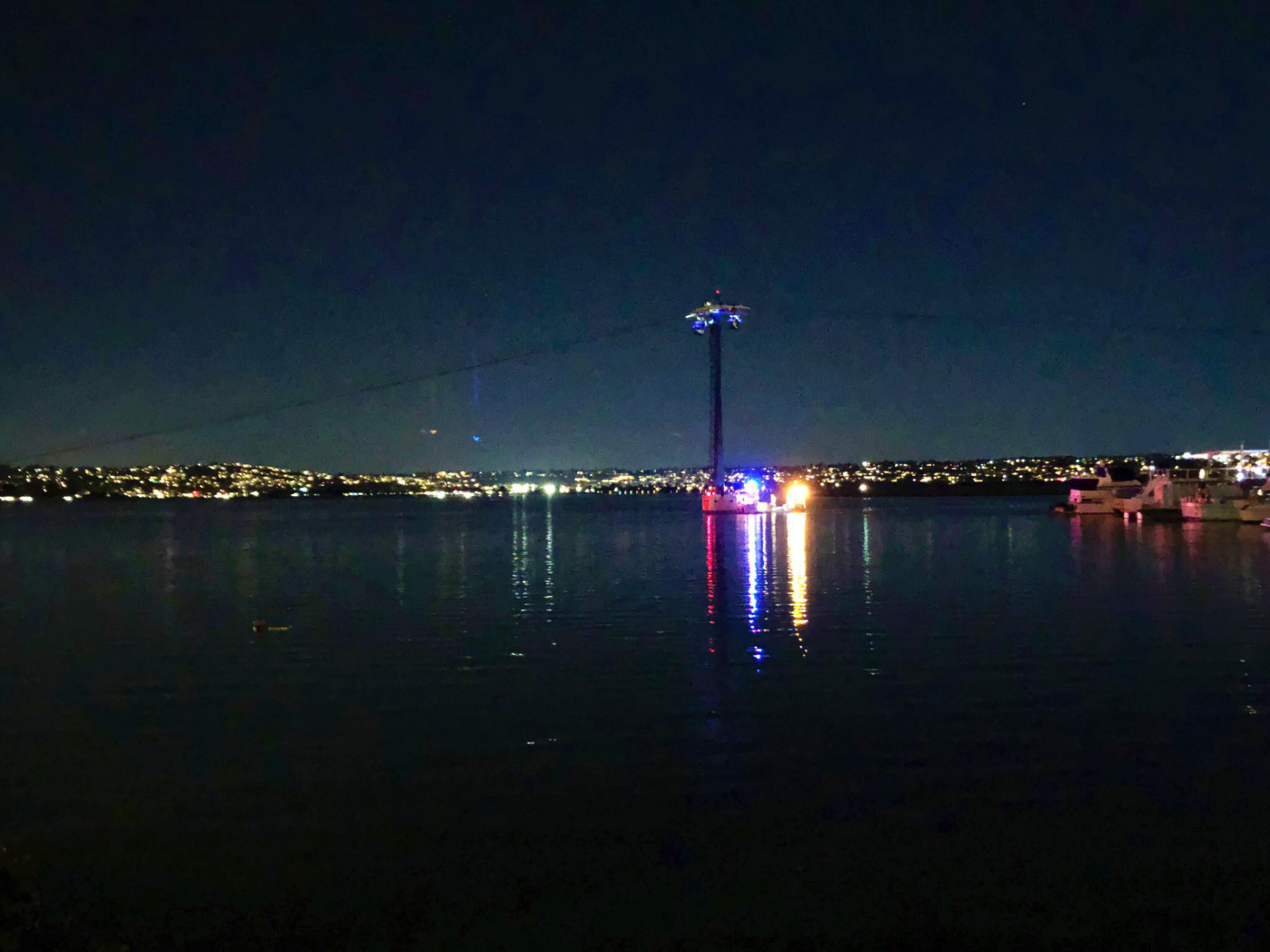 SAN DIEGO – Police report that more than a dozen people trapped at SeaWorld in San Diego are rescued. The wind blows a breaker on "Bayside Skyride". Authorities estimated that between 15 and 30 people were trapped, some of them in gondolas suspended over the water. Sixteen were rescued.
The riders were dropped from harnesses and rescued by rescue boats. They were then evaluated by medical crews.
SeaWorld said in a statement that it would conduct a thorough trip check before reopening.
The National Weather Service says that at that time it was about 49 degrees in San Diego.
SeaWorld said the gondolas had blankets on board.
Source link