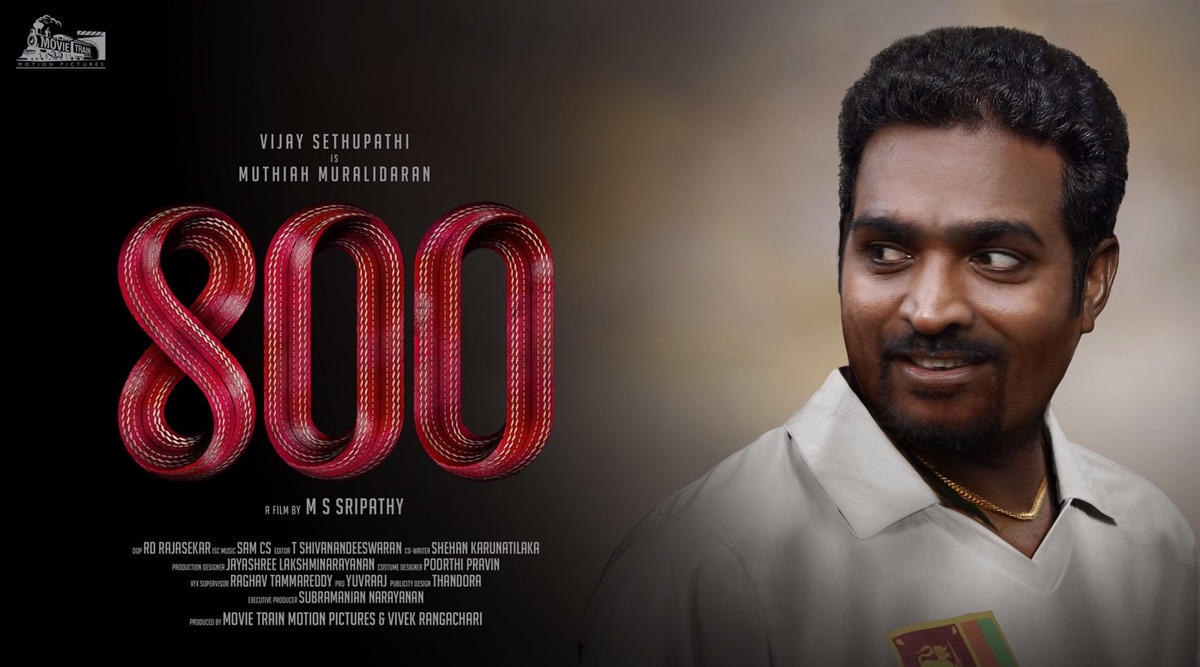 Written by Manoj Kumar R | Bengaluru |

Updated: October 14, 2020 8:36:29 AM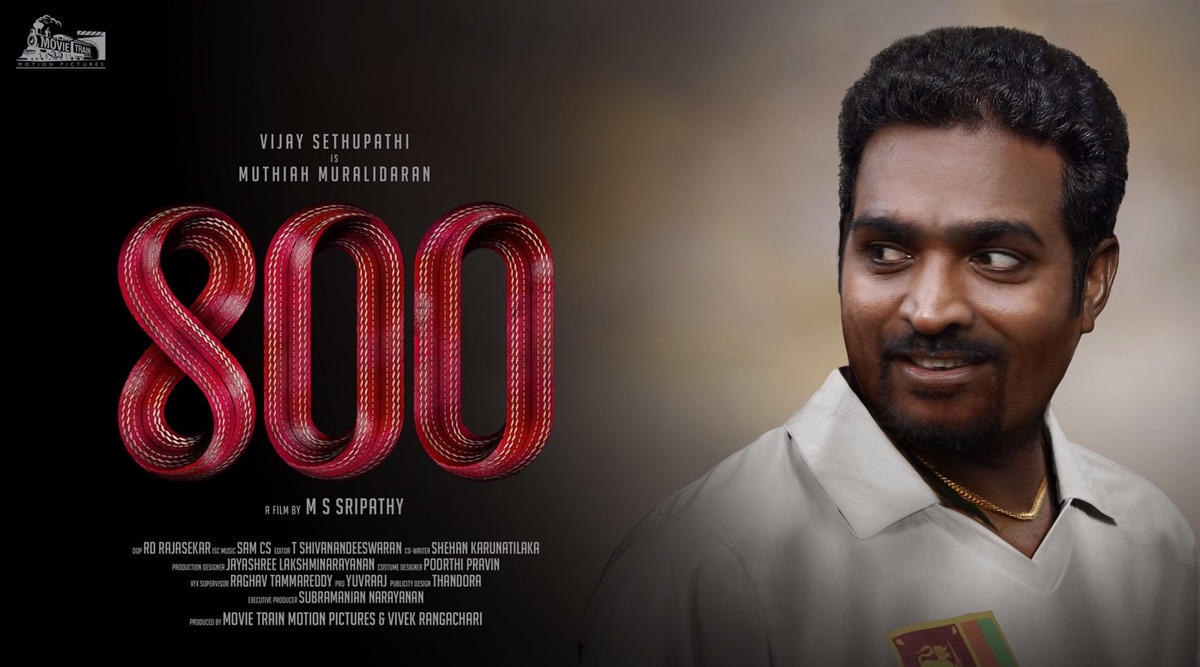 Vijay Setupati played Mutia Muralitaran in the year 800.
The poster for the movement of the biographical film Muttiah Muralitharan 800 has been released. Directed by MS Sripathy, 800 will see Vijay Sethupathi play the role of a spinning legend in Sri Lanka.
The video is played out as a graphic novel, giving us an idea of ​​what we can expect from the film. It is estimated that 800 will be set against the backdrop of the civil war that has ravaged Sri Lanka for almost three decades. We see how Muralitaran recognizes his passion for cricket, undergoes training and becomes a world-class legend in the midst of raging war and adversity.
https://www.youtube.com/watch?v=lI2b1FEEe7E
Speaking about the upcoming film, Muttiah Muralitharan said earlier: "I am honored to be played in the film by an actor like Vijay Setupati. Over the last few months, I have been actively collaborating with the creative team and will continue to support this project throughout its duration. "
"I am glad that Murali himself will be closely connected with the project and will direct me to the cricket aspects. I am grateful to both Murali and the producers for their faith, "said Vijay Setupati.
800 were announced in July and the producers originally had plans to release the film by the end of 2020. However, this was before COVID-19 caused chaos.
The biographical film about Muttiah Muralitharan will be shot in Tamil, but the producers plan to release the film in several languages ​​around the world.
📣 Indian Express is already on Telegram. Click here to join our channel (@indianexpress) and stay up to date with the latest headlines
For all the latest entertainment news, download the Indian Express app.
© IE Online Media Services Pvt Ltd