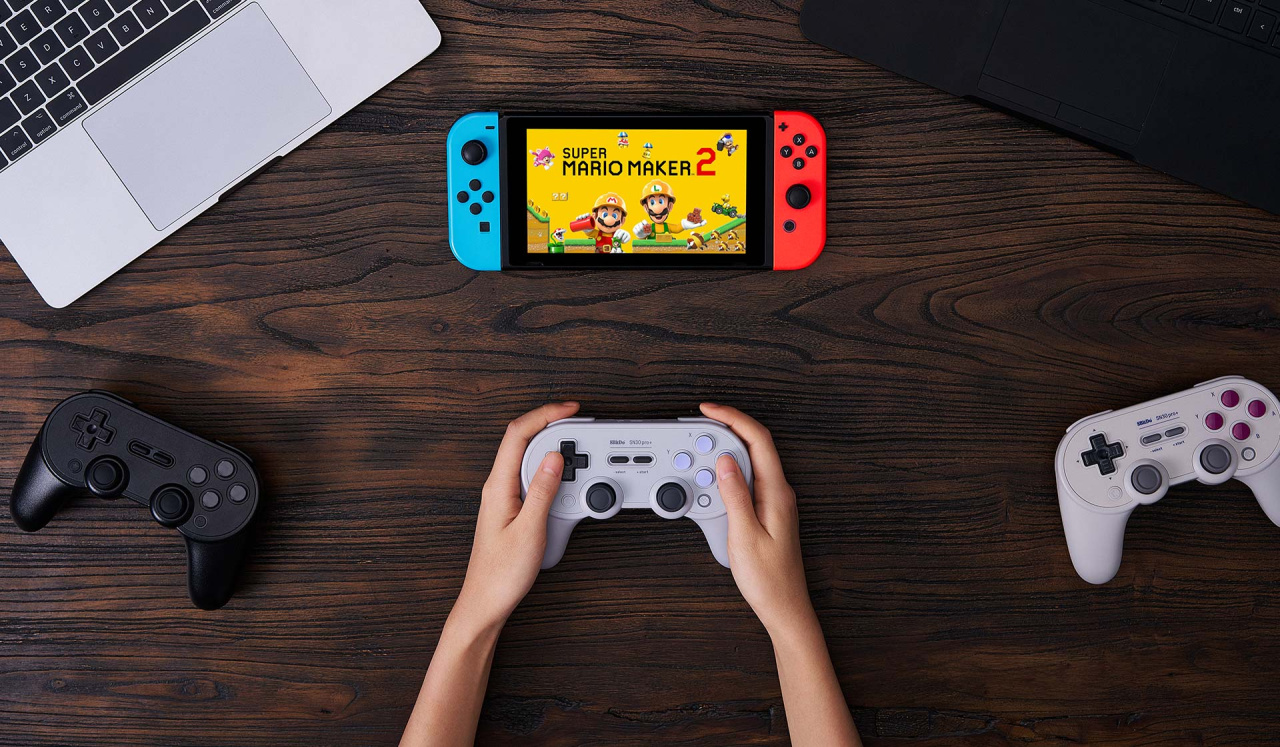 Pre-orders are now available on Amazon for the 8BitDo SN30 Pro + controller. It is highlighted as the "most advanced controller" from 8BitDo and comes with Ultimate Software, allowing you to customize every aspect of the controller.
In terms of functionality, it is compatible with the Nintendo Switch and many other modern devices. It also includes built-in controls for movement, vibration, turbo functionality, USB-C, wireless Bluetooth 4.0, USB cable and 20-hour rechargeable battery. It comes in three different versions: Black Edition, Game Boy Edition and Super Nintendo Edition.
Pro + is the most modern 8BitDo controller. With 8BitDo Ultimate Software: Personalize everything from Pro + by button mapping, stick and trigger sensitivity, vibration control, and even create macros with any combination of buttons. Easily save your settings based on personalized game play.
Source link