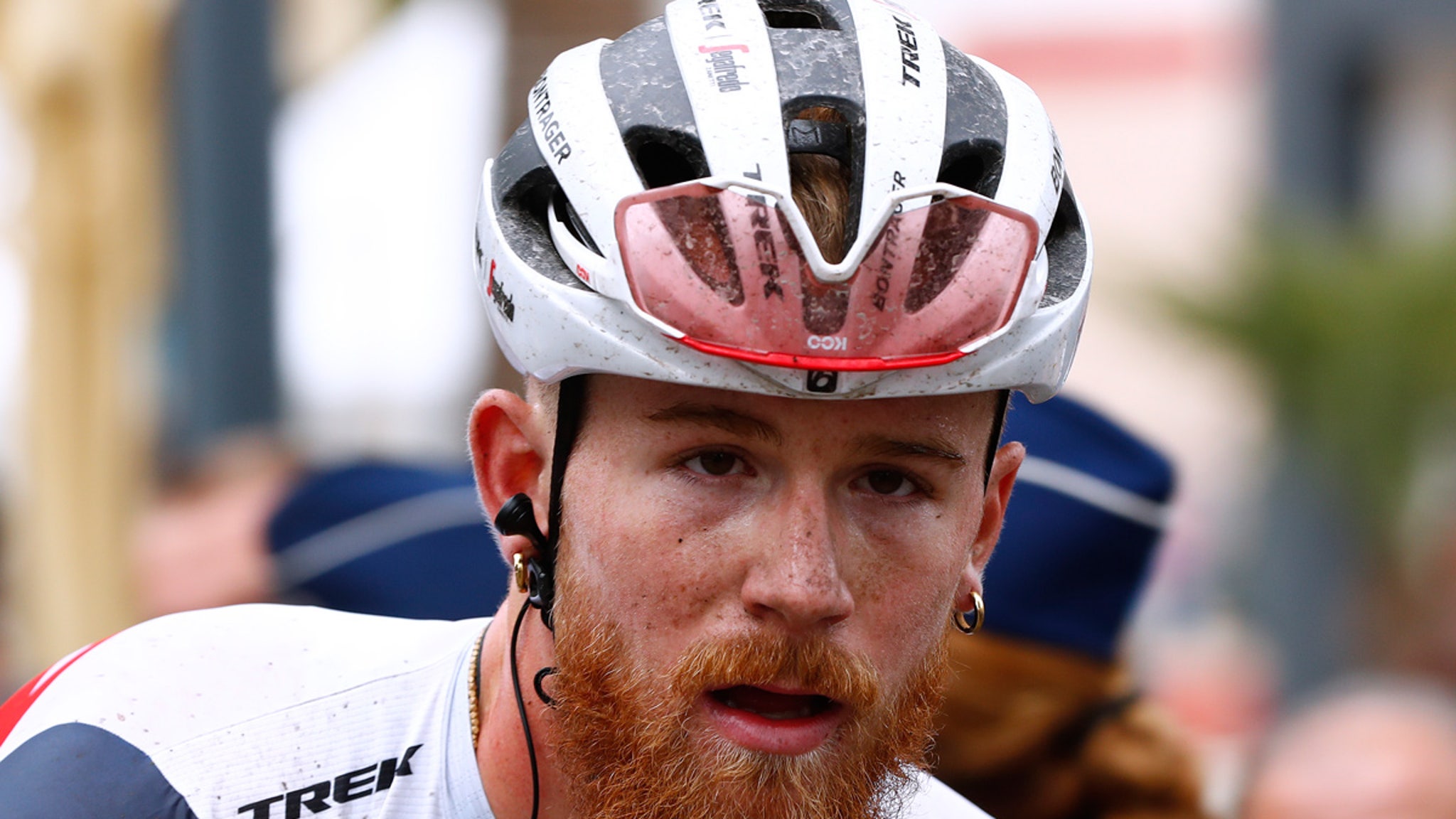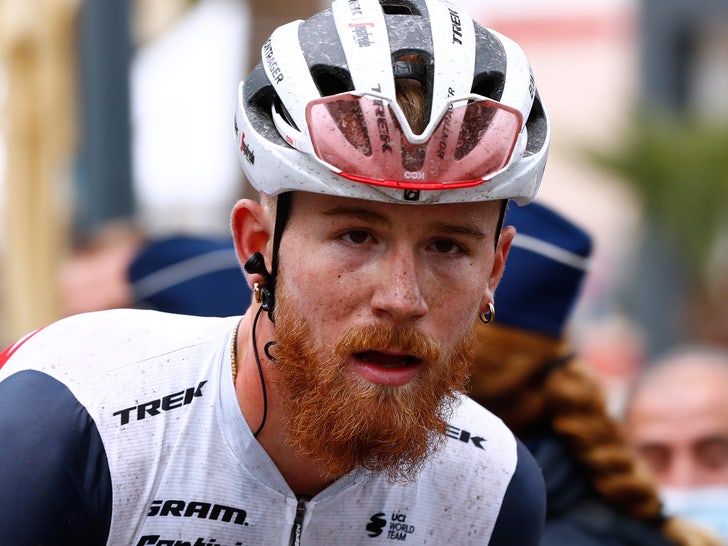 Breaking news
A professional cyclist has been removed from his racing team indefinitely … and the team̵

7;s honks say it's all because the dude got into an aggressive Twitter exchange for opinions on Donald Trump.
Here's the deal … 19 years old Quinn Simmons – a rising star in cycling – commented on the post of the Dutch journalist on social networks on Wednesday, showing his support for POTUS.
In the original post (which has since been deleted) … the journalist wrote: "If you follow me and support Trump, you can go. There is no excuse to follow or vote for the disgusting, horrible man."
Simmons responded by writing "Bye" with emojis from a dark-skinned hand waving. The cyclist later told a commentator "Exactly" after the man called him "Trumbar".
It turned out that Simmons' racing team – Trek-Segafredo – didn't like the exchange a bit … and hit it with an indefinite ban.
But the team says the punishment was NOT for Simpsons' political views of Trump … rather, they say they just don't like the way he expresses them.
"He was removed for participating in a Twitter conversation in a way that we believe is inappropriate for a Trek athlete," the team said in a statement.
The team manager has been added, Luke Herzilena … "We hold all Trek staff and management to high ethical standards and our athletes are no exception."
For his part, Simmons issued a statement on all of this … writing: "As an American rider, I have always been proud to represent my country. Riding for an American team is a lifelong dream. A big reason to choose this team was because of the American values ​​behind it. "
Simmons continued: "To those who have found the color of the racist emoji, I can promise that I did not want it to be interpreted in this way. I would like to apologize to anyone who finds this offensive, as I strongly oppose racism. "
"For anyone who disagrees with me politically, that's fine. I won't hate you for that. I'm just asking for the same thing."
Source link