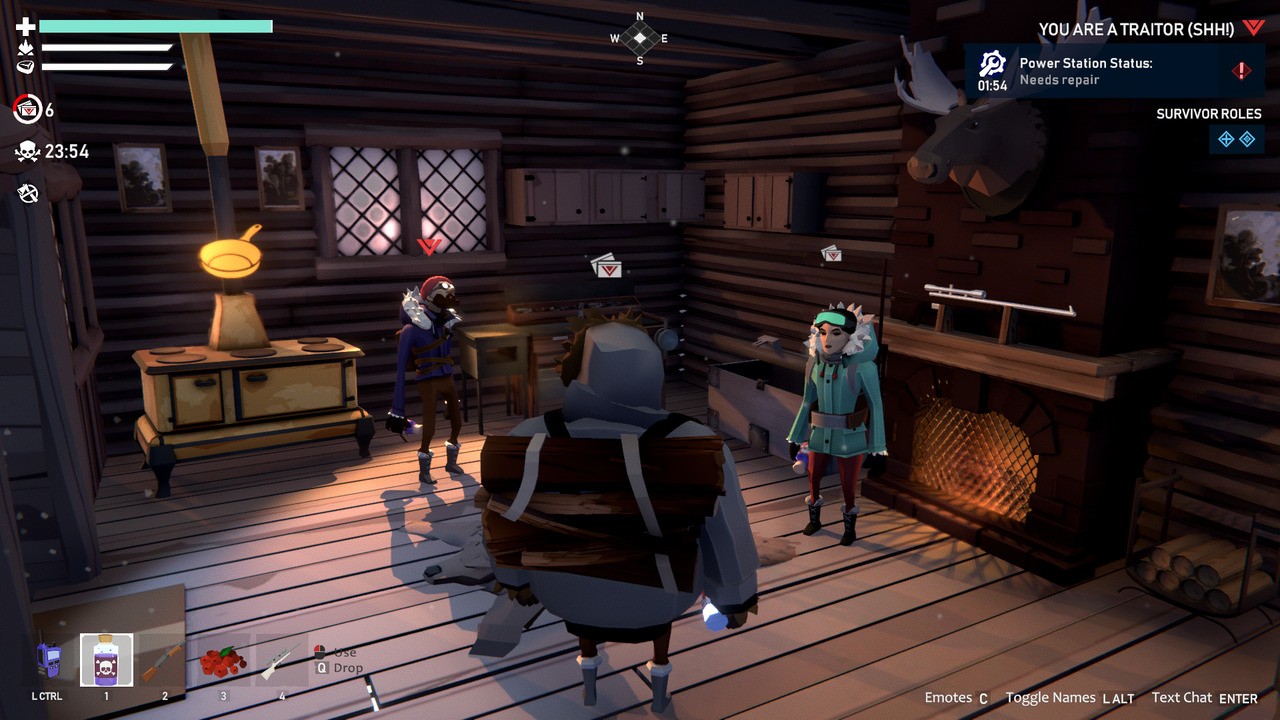 Project Winter, a brutal survival / betrayal game of eight people set in the irreconcilable snowy desert, has been confirmed as the release of Switch "coming soon". Other Ocean Interactive, also responsible for 3DS Minecraft and Wii U port on Quest suit 2, released the game on PC in February 2019, and also just announced that the game will be released on the Xbox Game Pass in late January.
Like any survival game, Project Winter offers a a lot in horrible ways to die: tortured to death by a bear, crushed to death by an angry moose, poisoned by berries, eaten by wolves and killed by a teammate … who was a saboteur all along. With voice chat based on proximity, you want to make sure you don̵
7;t walk away on your own, because your friends won't be able to hear you scream for help if traitors find you.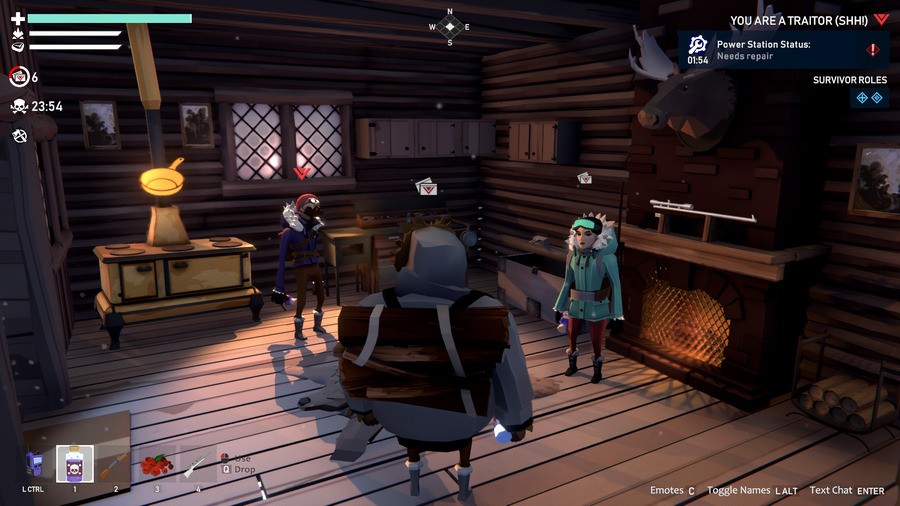 The developers have a roadmap for the game on their website, which lists "Port to Nintendo Switch" as something they'd like to complete in the future, so it's not clear how accurate they are in the transfer process. The website simply lists the game as "Coming Soon".
We will have an update when we know the date. In the meantime, why not consider such cool survival games, The long darkness and The red lantern to practice your snow skills?