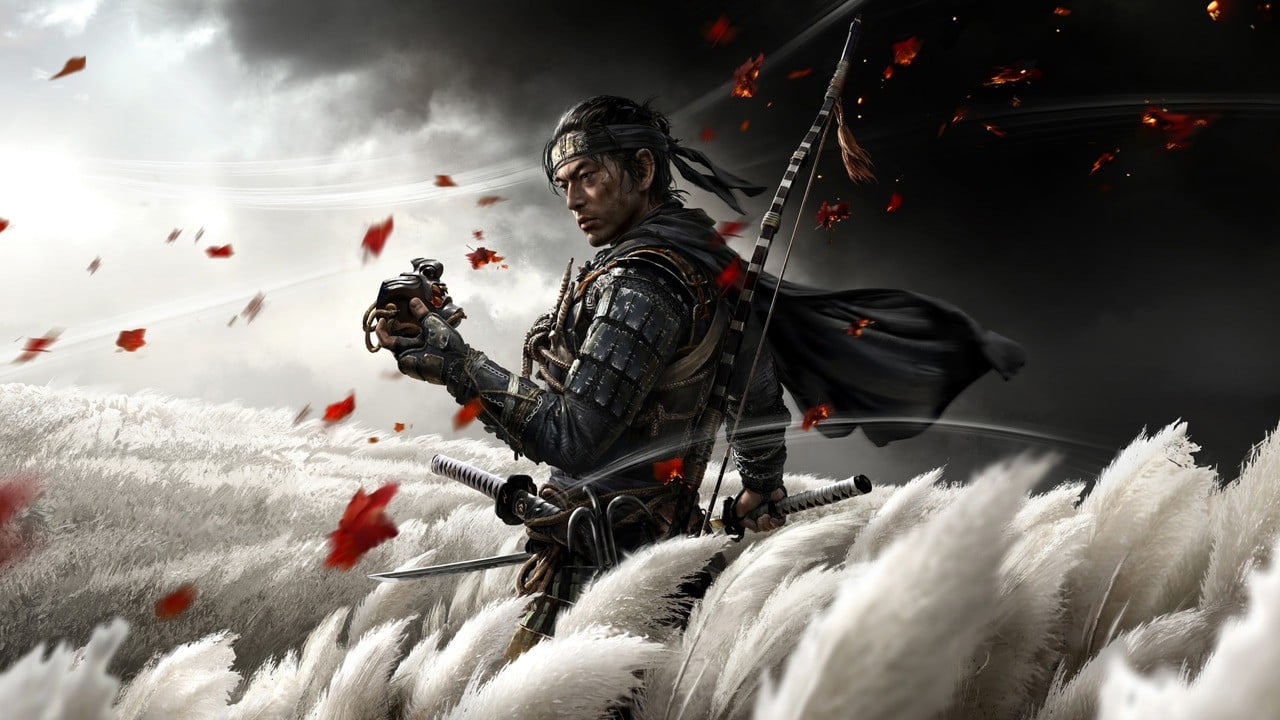 As we get to the end of one generation of consoles before moving on to the next, it's understandable to think about which games really determined that time period. Sony itself is clearly one of those going through the thought process, as the sale of the PlayStation Store Games of a Generation starts today until midnight on October 14, 2020. These deals are live all over Europe at the moment, with the US following. later in the day. So, without further ado, let's take a look at what we have in the latest sale of the PlayStation Store.
According to the PlayStation blog, Ghost of Tsushima is the headliner of this sale with a "stunning"
; 21% discount, which lowers the price to £ 43.44. Meanwhile, Blasphemous is just £ 7.99, Borderlands 3 is up to £ 25.19, and CrossCode is a good deal of £ 12.19. Star Wars Jedi: Fallen Order is half price at £ 29.99, Uncharted: The Lost Legacy can be tied for £ 7.99 and The Witcher 3: Wild Hunt is cheap for £ 7.49.
Elsewhere, there are some really good deals, but we wouldn't classify these games as the greatest of the PS4 generation. There is a Cat Quest for £ 2.49, Bleeding for £ 1.99, split rates for £ 2.39, disappearances for £ 3.74, Kona for £ 2.39 and Late Shift for £ 2.93. We also have Limbo for just £ 1.84, Metal Gear Solid V: The Definitive Experience for £ 3.19 and Steamworld Dig for £ 1.84.
To check out all that the PlayStation Store Games of a Generation has to offer, European users can head to this link. Discounts don't really get better, though. We will update this article once sales in the US begin. However, if you don't like anything, remember that the sale of the PlayStation Store Big in Japan is still active for another week. What PS4 games will you pick up? Share your digital distance in the comments below.