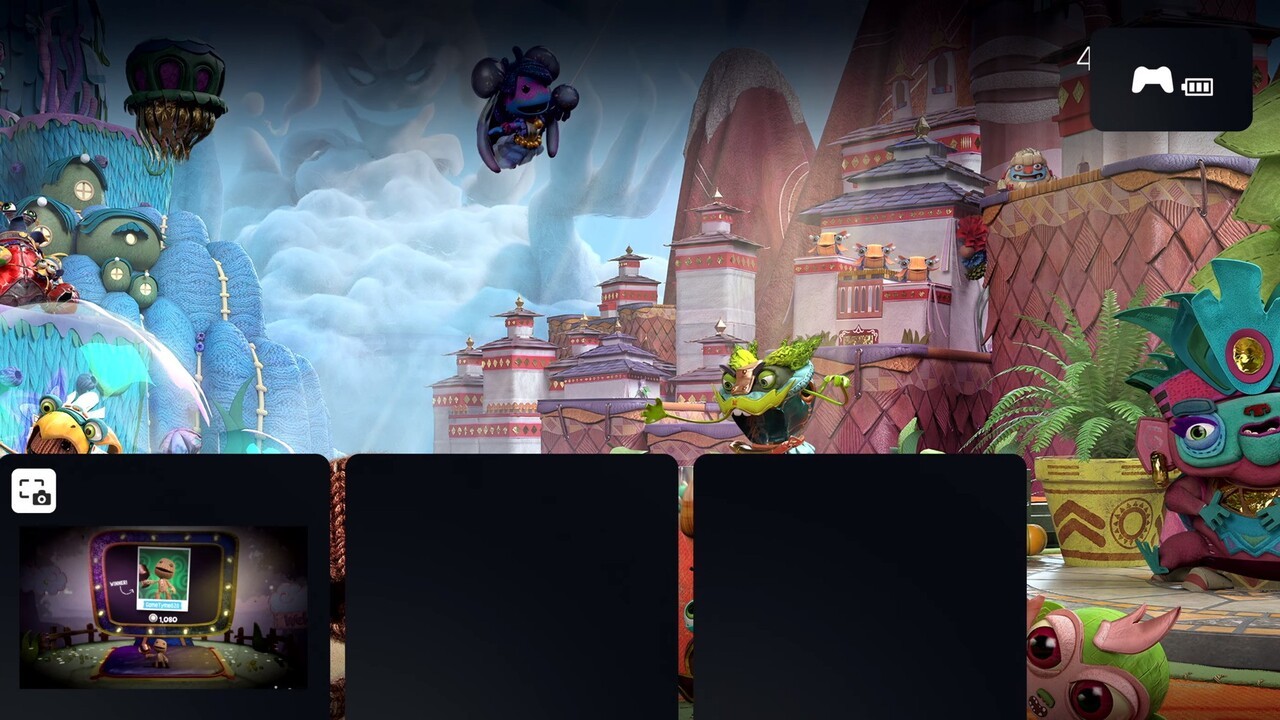 If you ask us what the PlayStation's most iconic bug is, we shouldn't think about it for very long: it's the legendary PlayStation 3 monitor that showed the battery indicator of your DualShock 3 on the top of the watch. We struggled with this for years, pressing the PlayStation button to see the time, only to hide it from a symbol indicating the charge on our pad.
This was eventually corrected in 2009 in Firmware Update 3.00, when the Japanese giant announced the solution as part of its patch notes: "When you press the PS button, the battery life indicator will no longer cover the watch." imagine, there was a lot of jubilation on the message boards of the enthusiasts.
But in what is certainly a nod to an old-fashioned bug, a demonstration of the PS5̵
7;s user experience shows how the DualSense battery indicator will hide the clock again when you start the console: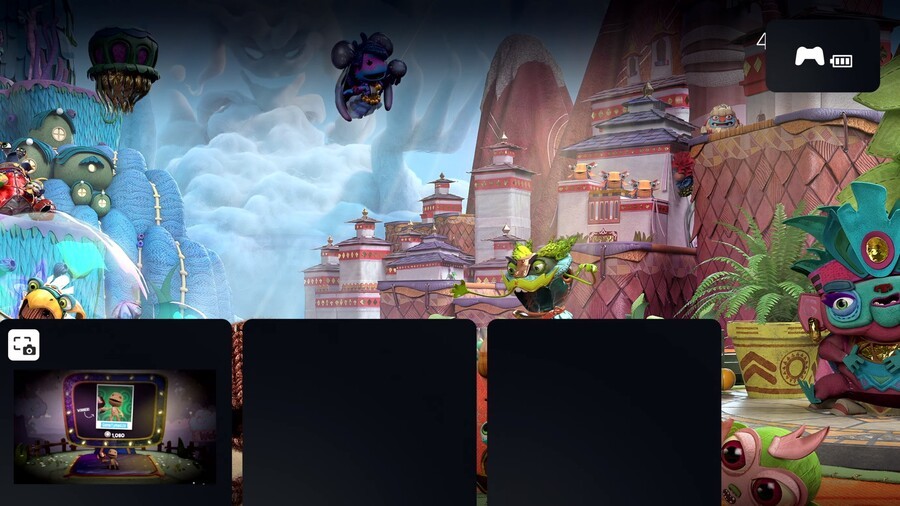 We'll go out on a limb and assume it's just an Easter egg for longtime PlayStation fans, reminding them of the days when they fought the PS3's covered watch. After all, no company would make the same mistake twice, right? Certainly not!