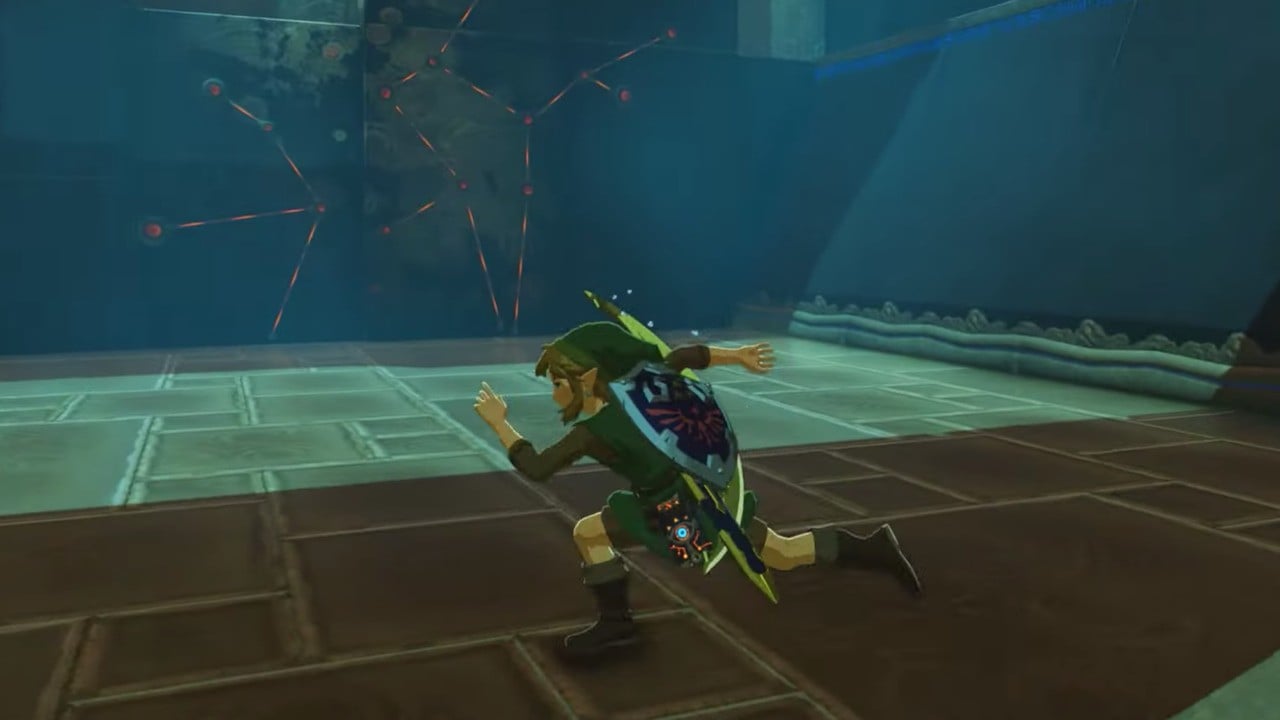 We are used to seeing brand new tricks and secrets that are revealed in Zelda: Breathing wildlife, surprisingly regular, but here's something a little different.
Zelda Waikuteru fan and modder rummaged through the game's files, preparing a visible, executable version of Shrine that failed to make the final game. As Waikuteru explains in the video below, the 136 shrines available in the main game and its DLC are listed as "Dungeon000" next to "Dungeon135", but there is also a secret "Dungeon136" that can be found.
As you can see, when the sanctuary is recharged, it seems to be some form of basic model used for development purposes and takes the form of a Blessed Temple; Waikuteru suggests that this is probably a template that can be used to build new sanctuaries in the game.
Seeing a blank Shrine template that is easily accessible in game files, we consider building a Super Mario Maker-style Shrine, similar to Zelda̵
7;s dungeon editor: Link's Awakening. Imagine if players could design their own sanctuaries and puzzles in Zelda: Breath of the Wild 2!
No, let's not get ahead of ourselves …