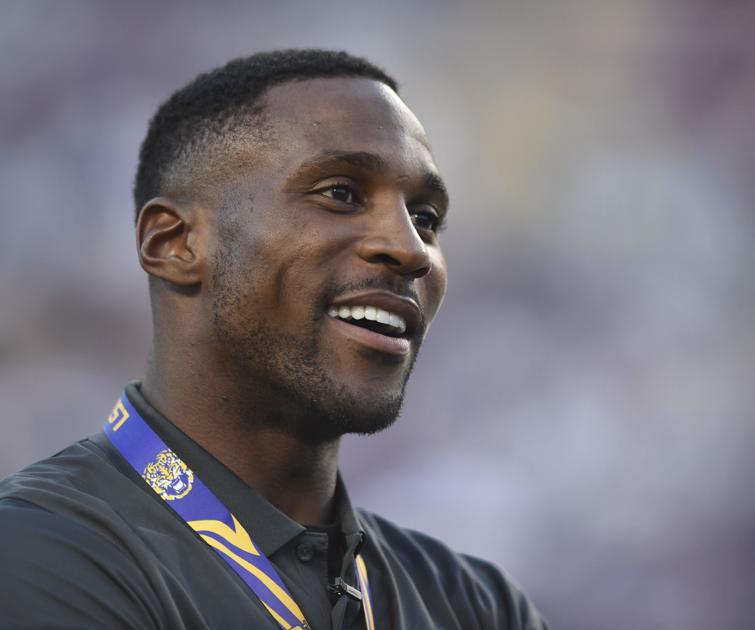 Former LSU cornerback and eight-time NFL for bowler Patrick Peterson has been suspended for the first six games of the season, according to ESPN's Adam Schefter .
Schefter reports that Peterson, member of the Arizona Cardinals, was suspended for violating the league's performance-enhancing drug policy.
Peterson starred as a defensive back and kicker for LSU from 2008 -10 before Cardinals selected him. 5 overall in the 201
1 draft
---
Can not see the video below? Click here.
---
Peterson still holds an LSU record for return yards in a single game. He earned 257 yards on punt and kick returns in the 2010 season-opener against North Carolina, including a 87-yard punt return for a touchdown
He is tied for the NFL record in single-season punt returns for touchdowns with four in his 2011 rookie season