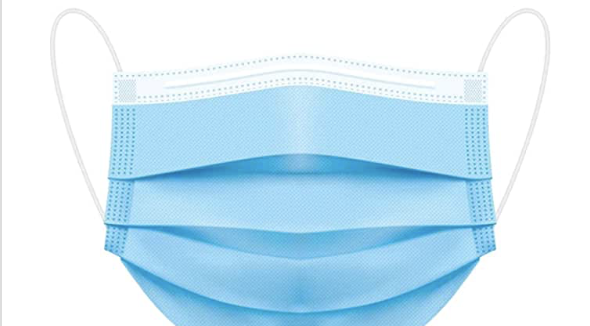 A new study shows that there is no statistically significant difference when it comes to wearing a mask or outside the home to prevent the spread of Covid-19.
According to the study, 1.8% of participants with masks received coronavirus. This compares with 2.1% of participants without masks.
The recommendation to wear a surgical mask, among other things, does not reduce, at conventional levels of statistical significance, an incidental SARS-CoV-2 infection compared to a non-recommended mask.

ACPJOURNALS Survey
The study is from the Annals of Internal Medicine. It is entitled:
"Efficacy of adding a mask recommendation to other public health measures to prevent SARS-CoV-2 infection in Danish mask carriers, a randomized, controlled trial."
;
Read the survey here:
https://www.acpjournals.org/doi/10.7326/M20-6817
Order a signed copy on INCENTIVE: HOW THE NEW MEDIA HAVE USED TO LOVE CENSORSHIP AND HATE JOURNALISM by clicking here.
2020-11-18