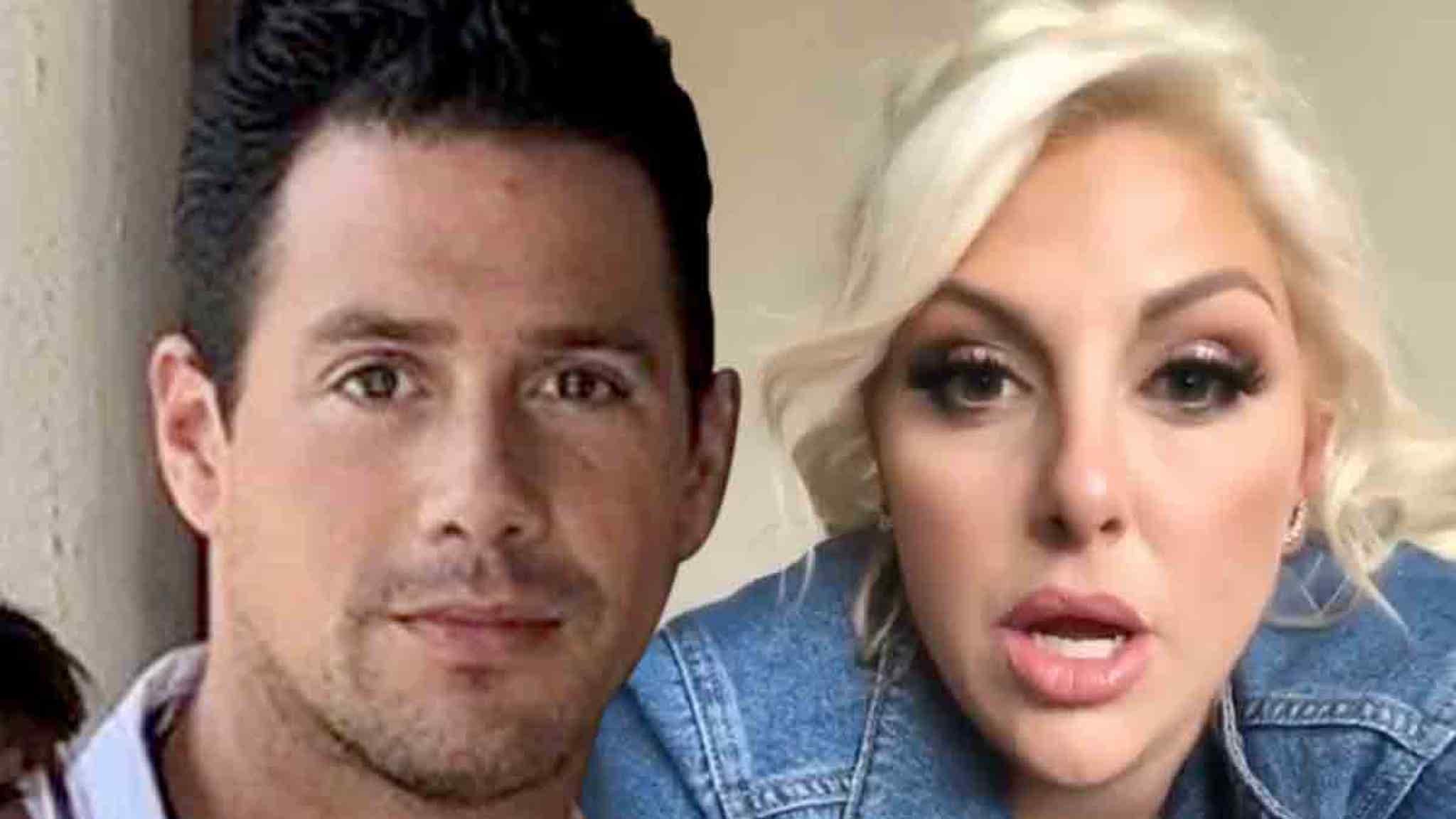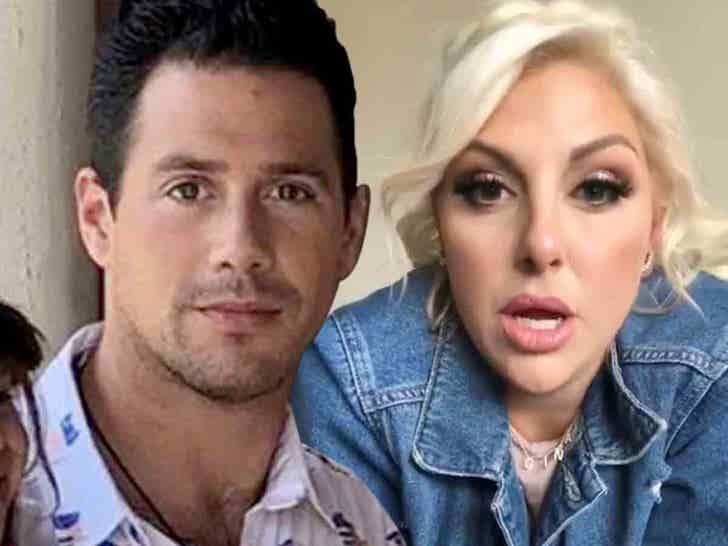 Exceptional
"Real Housewife" The husband of Gina Kirshenhayter has just been nailed by Orange County D.A. with 2 felony charges related to a suspected domestic violence incident.
D.A. charges Matthew of domestic violence and Jin's false imprisonment as early as June. According to documents, the incident dropped on June 22. We know that the RHOC star filed a restraining order against Matthew back in June … and the charges appear to stem from the same incident.
Matthew allegedly "inflicted a bodily injury resulting in a traumatic condition" on Gina. D.A. does not list the details of the false imprisonment charge … but often in cases of domestic violence, this means that the defendant has prevented the victim from leaving the room or home.
Matt was arrested in June, but prosecutors have not charged him to this day.
Gina filed for divorce in April 2018, but a judge has not yet signed the separation.
The couple has 3 children together … all minors.
Source link