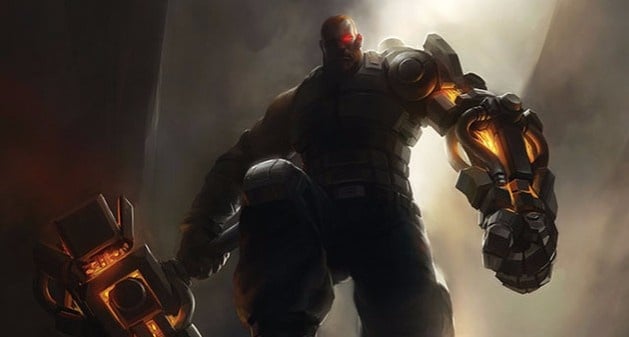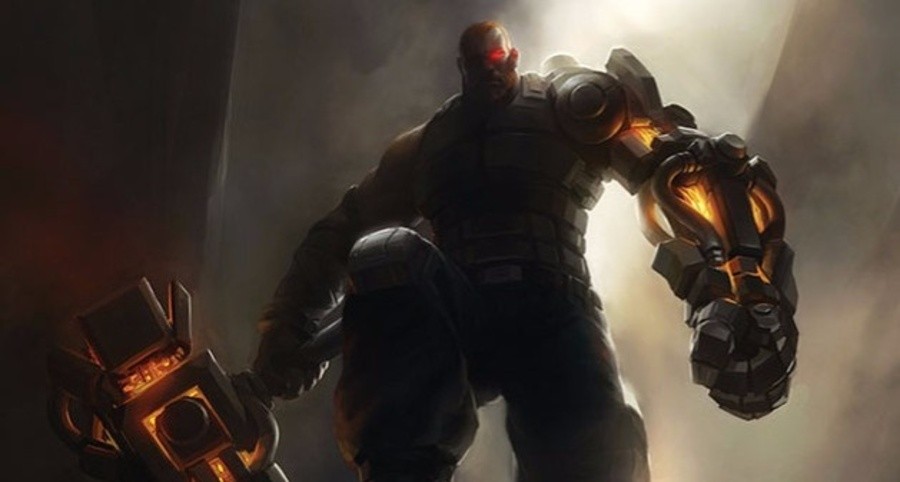 Last week's Game Informer editor Imran Khan took part in the Kinda Funny Games show and eventually referred to a "dead and buried" title that Nintendo suggests it intends to revive, was officially "preserved."
This is what he had to say, as written by Nintendo Everything:
"There is a game that is considered dead that Nintendo revives and is not what people would expect . a title that was dead and buried – officially canceled.
Han continued explaining how he had heard enough about this game and was "almost certain he existed again." Unfortunately, his name was not mentioned.
Shortly after, Han talked about the possibility Kingdom Hearts III to switch to Switch. Apparently unlikely. He believes the hybrid platform is more likely to get the remasters of the older games in the series but is still not sure whether they are actually being developed.
"I finally heard that there was a conversation between Nintendo and Square Enix about what they could do with Kingdom Hearts III." It was considered impossible to get Kingdom Hearts III on Switch. "
It's very much like rumors Nintendo to work with VR switch technology and possibly a special Labo kit, these latest Kingdom Hearts comments were supported. The industrial insider, video game historian, and Nintendo Life collaborator Liam Robertson went to on Twitter claiming to have "heard similar things" about Kingdom Hearts' discussions. In terms of playing with lower levels, Nintendo comes alive, mentioning Robertson Project H.A.M.E.R. ̵

1; Wii title, which was finally canceled in 2009
What are your thoughts about all this? What kind of Nintendo project would you like to see reborn? Tell us below.