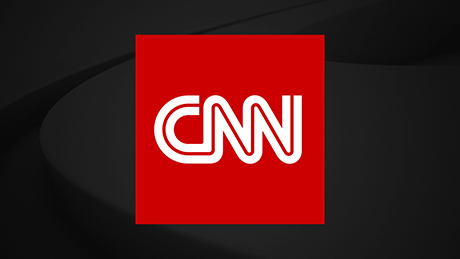 According to a statement by the Investigative Committee, an alleged soldier fired at a colleague in a military garrison near Chita, killing two officers and six officers. Suspect in the case, Private Ramil Shamsutdinov, a member of Division 54160, was detained, the investigative committee said.
According to the Russian Ministry of Defense, the shooting occurred at about 6:20 pm local time during a security shift. Eight servicemen were killed on the spot and two additional servicemen were injured and taken to hospital; their condition is not life-threatening, the ministry said.
A commission of the Russian Ministry of Defense, headed by the Deputy Minister of Defense of the Colonel General of the Russian Federation Andrei Kartapolov, took off at the scene of the incident and began an investigation.
The Investigative Committee stated that a criminal investigation had been initiated in the case under Article 1
05 of the Penal Code: the killing of two or more persons.
A system of pervasive ill-treatment was once common in Russian and Soviet military and bullied soldiers, sometimes turning their weapons on their counterparts. Such cases are relatively rare today.
Source link