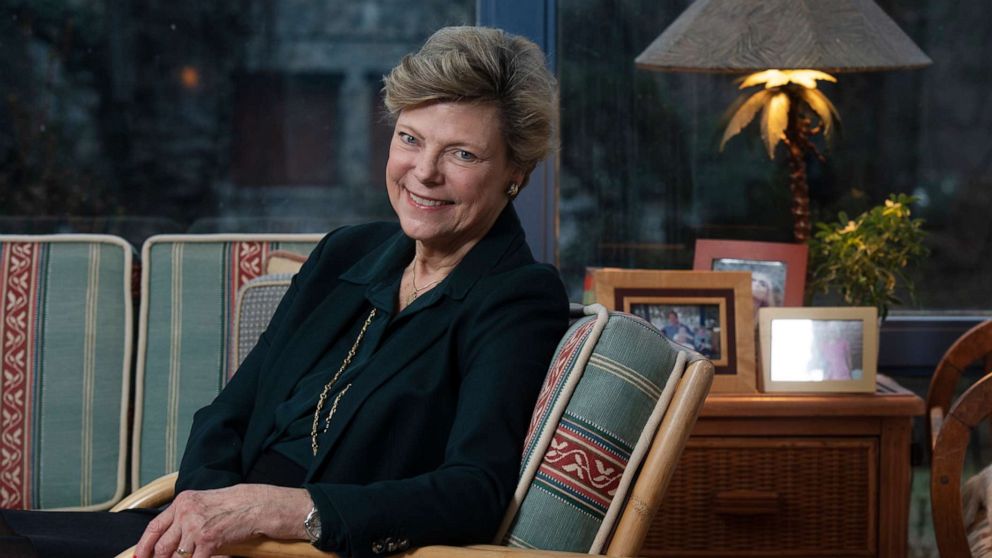 In a special tribute to legendary ABC News and NPR journalist Koki Roberts, Sam Donaldson and George Will shared their memories with co-writer "This Week" Marta Radac.
"She changed us and she changed the business," Donaldson said Sunday.
The Powerhouse Round Table, where each participant in the group was a friend or colleague of Roberts, also shared their memories of her.
"Not only did she take the ladder down for young women like me, but she took it down," said former Democratic National Committee chairwoman Donna Brazile, who first met Roberts as a 21
-year intern.