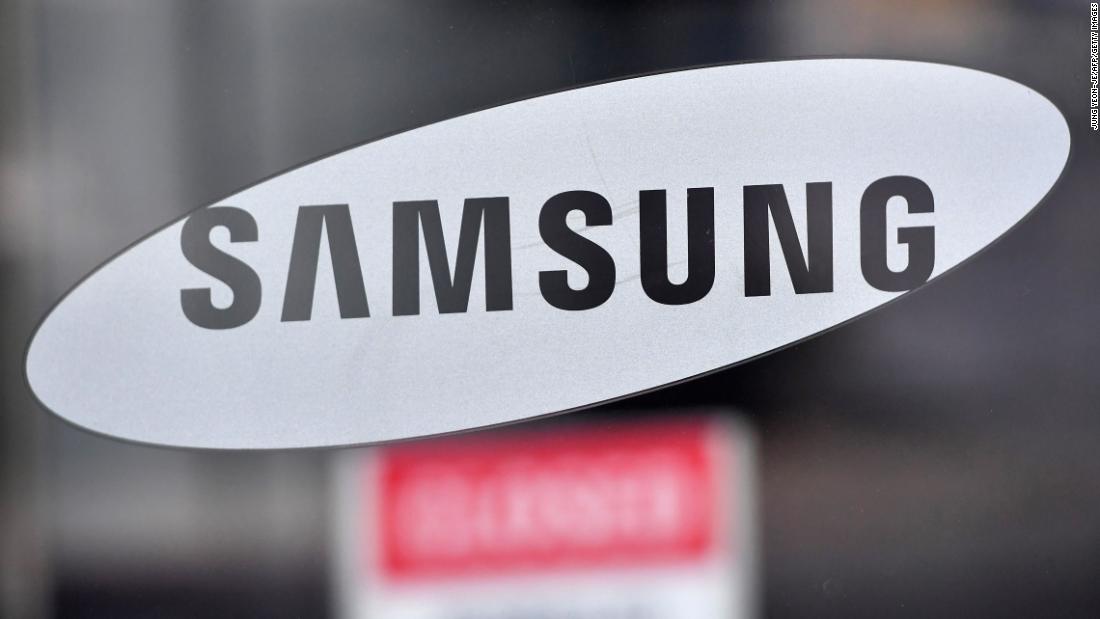 The largest manufacturer of smartphones in the world begins to throw away the plastic packaging that is commonly used to pack and protect electronic devices and appliances. From the first half of this year, Samsung phones, tablets and carrier devices will be packaged in paper, cellulosic and bio-based or recycled plastic, the company said on Sunday. It will also change the design of the phone's charger by replacing the shiny exterior with matte finish and dropping plastic protective films. A spokesman for the company said the decline in disposable plastic in Samsung's packaging will progress "progressively", adding that there is no timetable on when it will be removed altogether.
Samsung sold around 291
million Smartphones last year, according to IDC. It also sells millions of other consumer products.
Amazon invests millions to protect packs from landfills