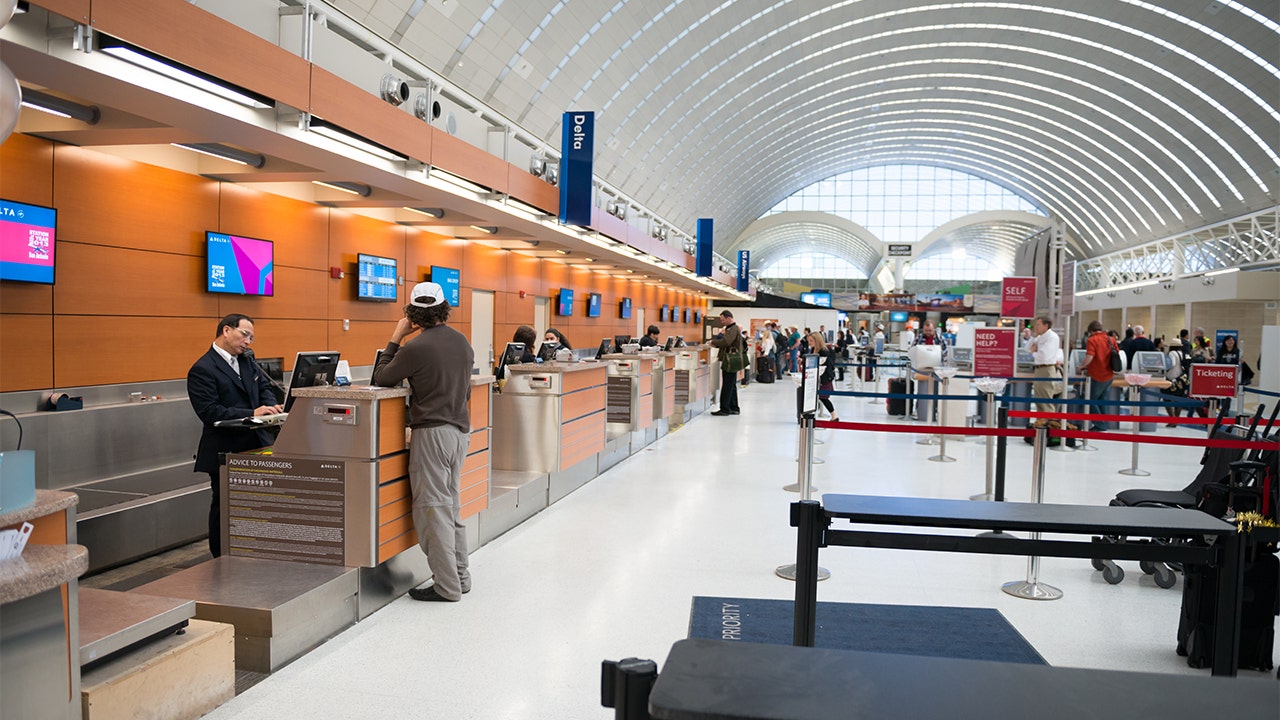 San Antonio police said a police officer involved in a shooting at a garage on Airport Boulevard on Thursday left a suspected active shooter dead before ordering a brief lock on the facility.
"There is no active threat to the public," police tweeted shortly before 3 p.m. local time.
MARYLAND ARROWS: THE SUBSIDIES WERE A SEA BODY AND DEAD, 2 VICTIMS WERE SEA
San Antonio Police Chief William McManus said during a live news briefing that officers initially responded to reports of a wrong driver at San Antonio International Airport around 2:30 p.m.
A police officer confronted the driver in the middle of the road and the driver claimed to have opened fire with a .45 pistol, according to the chief.
"What we had there was the beginning of an active shooter incident,"
; McManus said.
It is alleged that the suspect fired hail of bullets at the police officer – and at the terminal behind him.
The officer in charge responded and hit the suspect, he said.
"The officer who stopped this man saved many lives," McManus said. "The shooter had a lot of ammunition and a big gun that fired indiscriminately. So my hat goes to the officer who stopped it."
Today we were very lucky that we did not have many people injured or killed.

– San Antonio Police Chief William McManus
Click here to get the FOX NEWS app
The suspect was taken to hospital and later pronounced dead. McManus said the attacker had a history of interactions with the police department and possible mental illness.
McManus said investigators believe the dead gunman was the same man suspected of firing from an overpass earlier in the day.
"Exactly the same description and almost the same shell casings were found, so we believe it's the same person," he said.
The suspect is described only as a man of about 40 years.
Source link