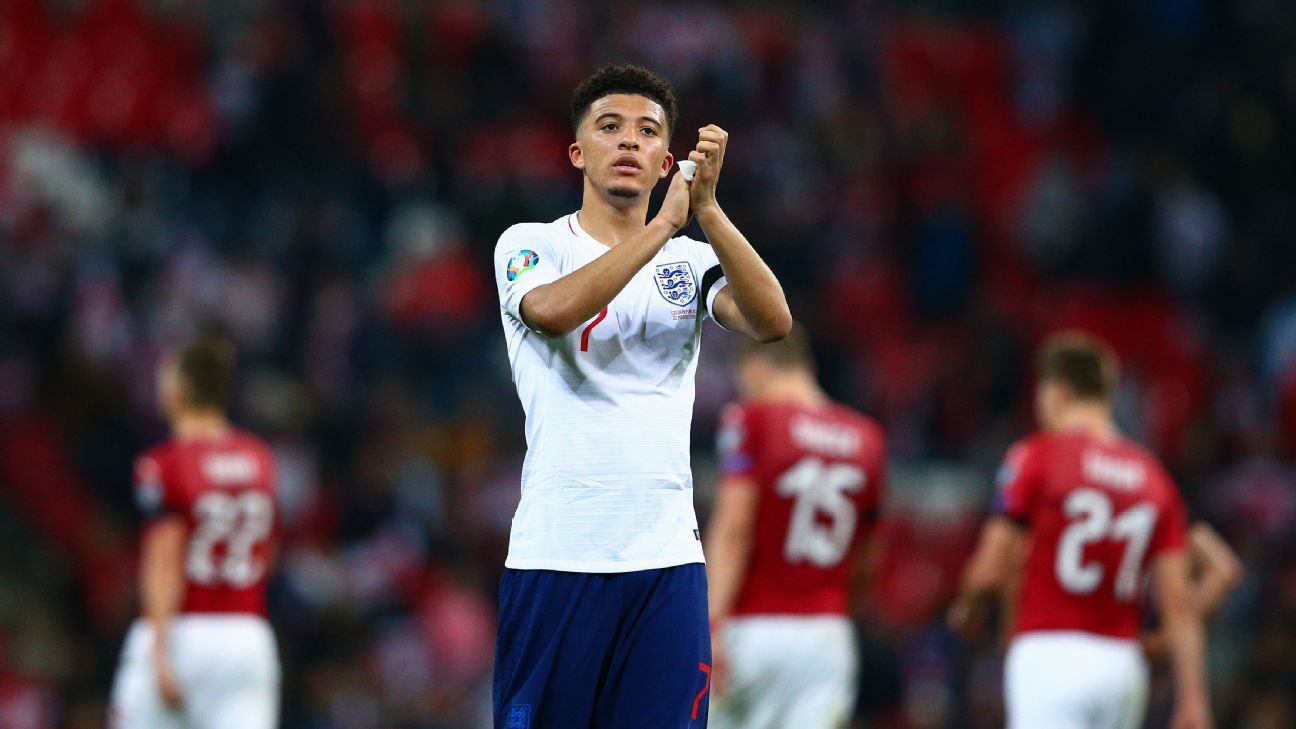 The transfer window for the biggest European clubs is closed, but click here for all deals. Transfer Talk will continue to search the world's media and release correspondents to see what's on the summer agenda.
Now that Ole Gunnar Solskjayer has been appointed manager of Manchester United, the club can focus entirely on players who want to drive Old Trafford into a new era with Ole for the steering wheel. Aaron Wan-Bissaka – can be beaten by United, according to The Sun.
Three Anglicans – Jadon Sancho
The three home-made talents would greatly turn Solskhayr's side, with Sancho comprehensible at the top of the list, thanks to his attacking talents being shown in Borussia Dortmund and rather in England.
Solskayer is understood to be very impressed with the work that Gareth Southgate has done with the national team, hence the desire to make the most of his skills
Sancho will put the Red Devils back 80 million pounds, Rice 40 million and Wan-Bissau 40 million while Harry Maguire is also considered an option for £ 50 million. However, the reports suggest that the defender will have to be sold before these reinforcements can enter.
Source link