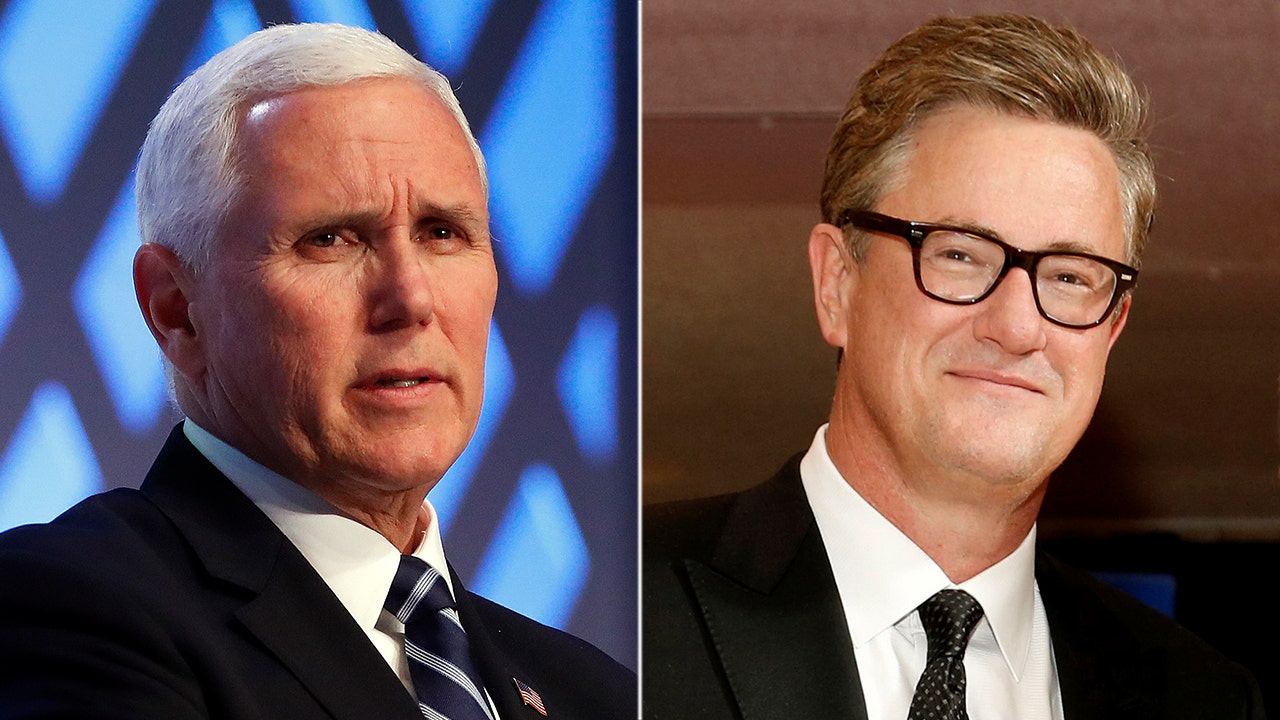 Joe McCarthy Joe Scarborough on Monday rebukes Vice President Pens and the Trump administration for the living conditions of migrant children at US border detention centers.
"It's crying," Scarborough said, highlighting a report for children inside Texas, where attorneys said they had noticed that "outbreaks of flu and lice are not being treated and the children are dirty, sleeping on cold floors, and care for each other because of lack of attention from the guards. "
Scarborough and Mika Then Brzezinski accused Pens of lying about the "tortured positions" for children in detention centers by playing a clip from an interview with CNN the day before.
"There are no toothbrushes and blankets and medicines, basic conditions for kids." Are they part of how the United States of America, the Trump administration treats children? Jake Tupper requested pence.
Penns has called on Congress to "provide additional support to tackle the crisis in our southern border", called it a "heartbreaking scene," and the " which is moving from traffickers, as the number of migrants "overloads" the system.
"You're pitiful," Brzezinski replied to the video of pensions, which made Scarborough call Cristian.
CLICK HERE TO RECEIVE NEW FOCUS APP
"Mike Pens is lying for children living in tortured positions right there. Mike Pens, who claims to be a devoted Christian. I'm sure it is, but he uses it as a political sign of honor. Mike needs to read the Gospels again and see what Jesus says about the attitude towards young children, he said.
"You can begin with Luke 1
7: 2. There is no reason for stoning on the neck of people, you have to explain to us what the administration thinks they are accumulating by allowing children to walk around with lice and to walk around without nappies and 8-year-olds to take care of 2- or 3-year-olds
Source link