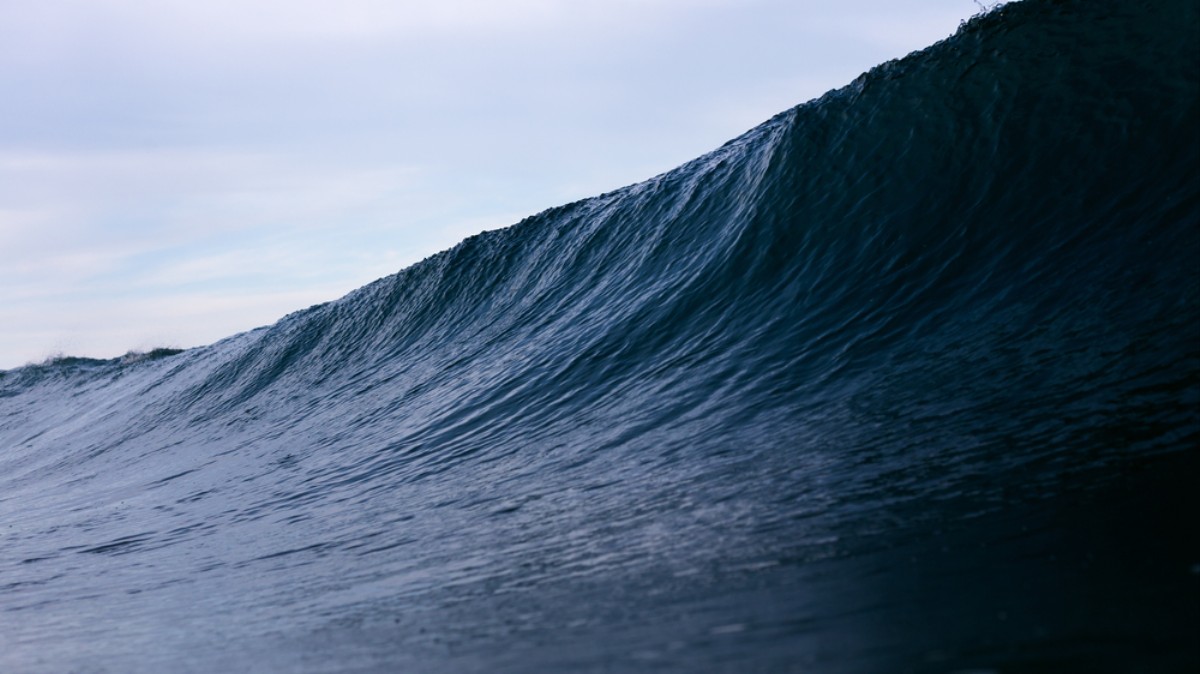 In the New Year, 1995, the Draunner oil rig off the coast of Norway suffered some bad weather. According to the wave log that is stored at the station, the facility is hit by 40-foot waves for most of the day, but shortly after 15:00 an 80-foot wave emerges from nowhere and drips into the 45-mile platform in an hour,
This rare natural phenomenon (suddenly a great wave that appears unexpectedly) is known as a deceitful or a wave of waves. Although they have been reported by sailors for centuries while the Draupner platform was affected in 1995, there is no evidence to support their existence. A number of other waves have been documented in the last quarter of a century, but scientists have failed to explain how they are formed.
Now a team from Oxford and Edinburgh University for the first time recreated Draunner's wave in a lab, and finally they could explain how they were created.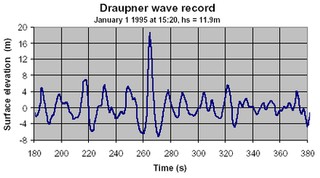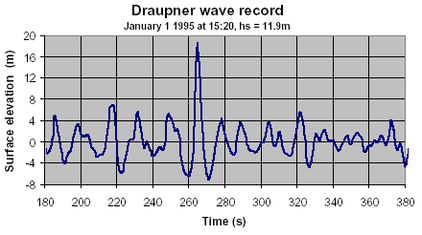 Details an article published in the February issue of Journal of Fluid Mechanics the researchers from Oxford and Edinburgh found that waves were created when two smaller groups of waves crossed right at right angles. To recreate Draunner's wave in the pool at the FlowWave Ocean Energy Research Facility in Edinburgh, the researchers had two groups of waves crossing at 120 degrees.
Read more: The wave of six-story waves sets a new world record
The waves created in the center of FlowWave are much smaller than the waves actually recorded in the Draper – the artificial waves are broken only a few meters away. They were still considered strange waves because of their relative height compared to the waves that produced them. In other words, although the raw wave height was much smaller, the dynamics that produced them in the lab and in the real world are the same. Researchers hope that their lab work on the waves will help oceanographers predict these rare natural events in the future by analyzing wave patterns in the ocean.
Source link