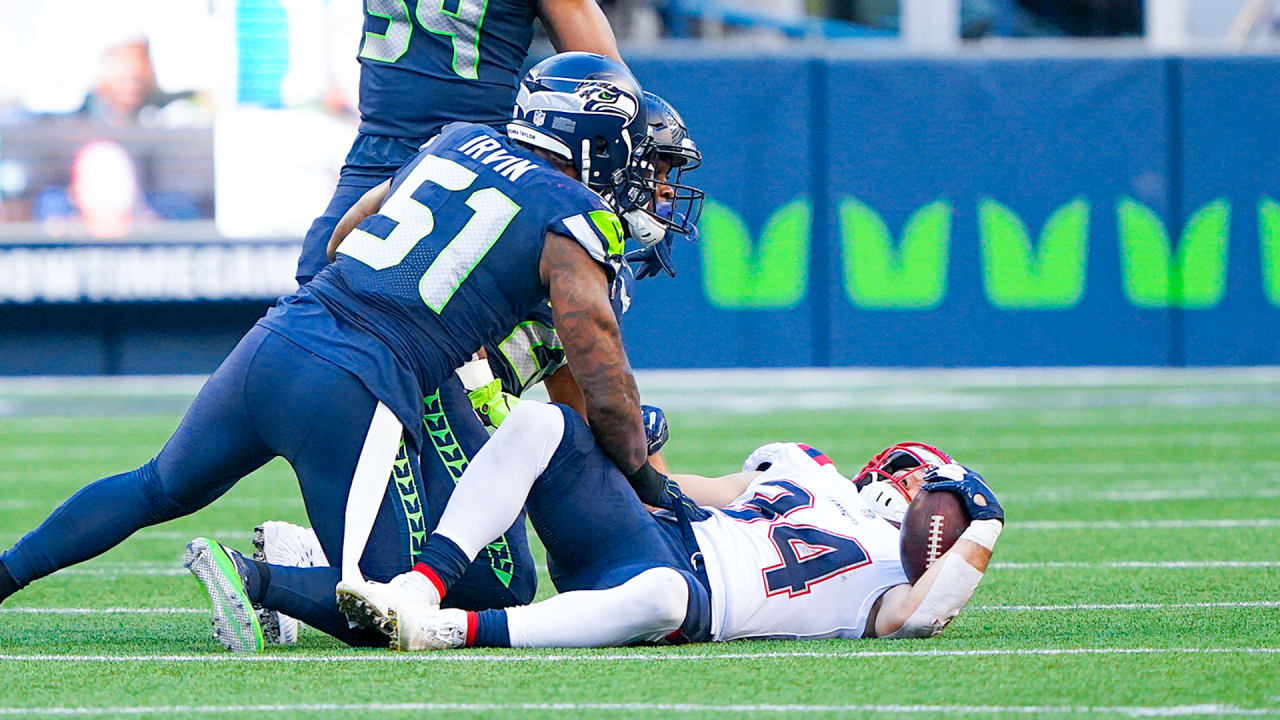 The Seahawks scored an exciting 35-30 victory over the New England Patriots on Sunday night, but the victory did not come without costs.
Safety The Marquis of Blair, Seattle's backup as well as reserve safety, left the game with an injury in the second quarter of the knee, which Seahawks coach Pete Carroll said looked like a "pretty serious" injury.
Mr Blair started the game in his usual role as nickel, but switched to free safety at the end of the first quarter when Quandre Diggs was thrown for a helmet-to-helmet kick.
"I don̵
7;t know how serious it is, he will be examined, MRI and things like that to check his knee," Carol said. "He was such a cool part of this team already in this early part of the season and such a significant part … I'm sick of it. This guy is just starting, he's just leaving with us. It's a real shame. It's probably quite serious because he had to to help him get off the field and stuff like that. "
After Blair and Diggs came out, Lano Hill took to safety and Hugo Amadi played nickel. While Diggs and Blair were missed, the minor still found ways to play, including eight battles by Hugo Amadi, including one for loss and a massive Hill game in the final game of the game. Hill pulled out a defender, trying to block him, forcing Cam Newton to turn inside out where LJ Collier was there to undercut the Patriots' quarterback to end the game.
Unfortunately, Blair's injury was not the only thing he suffered in defense; line back Bruce Irwin also left the game with a knee injury in the fourth quarter.
"He's got a sprained knee, that's what I was told," Carol said. "He was walking, he was in the locker room and all that after that, so we'll see what happens."
Irwin also provided a kind of update on Twitter.
Source link