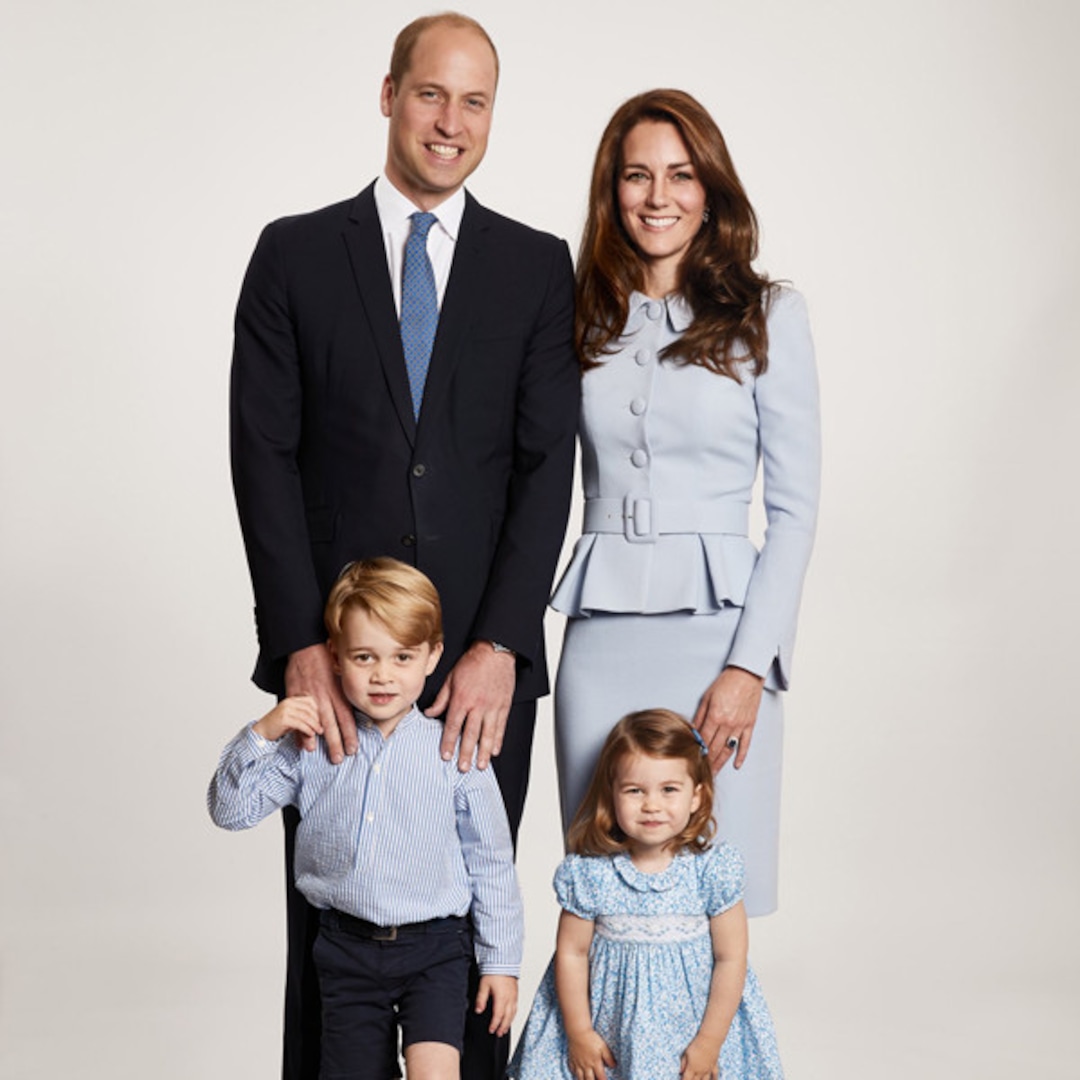 This is a photo suitable for a princess.
On Saturday, May 1, Prince William and Kate Middleton shared a photo of their daughter Princess Charlotte in honor of the young king's sixth birthday. Pictured is Charlotte – who is now the spitting image of Kate! He smiled broadly in front of the camera as he wore a floral blue and pink dress. The cute photo was taken by Charlotte Kate's mother in the country house of the Anmer Hall family, Queen ElizabethSandringham Manor in Norfolk.
This was not the only time this week that Prince William and Kate celebrated their family. The duo, who got married at a TV wedding in 201
1, celebrated their 10th anniversary with a sweet video featuring the couple and their three children. Prince William and Kate are also parents of
Prince George
, 7 and
Prince Louis
, 3.
"Thank you all for the kind messages on the occasion of our wedding anniversary," the royalty wrote in the caption of the video, which they shared on Instagram. "We are extremely grateful for the 10 years of support we have received in our lives as a family."