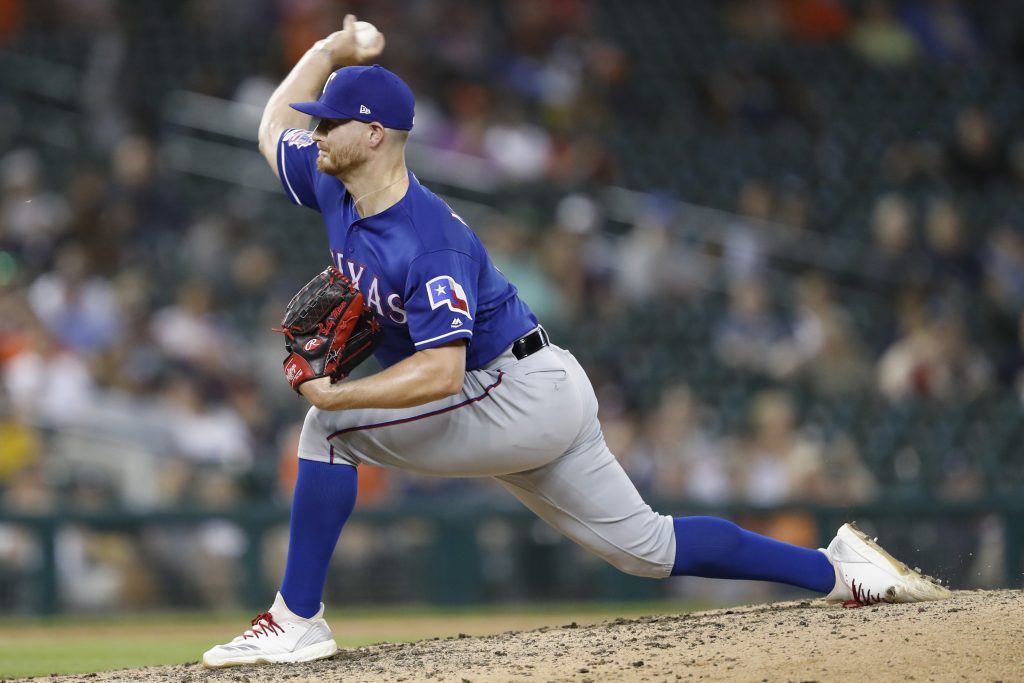 Brewers announced yesterday that Shelby Miller was released properly.
Miller, still only 28 years old, despite making his debut in 2012, had a $ 2 million deal with the Rangers in the winter. The expected rebound just didn't happen, but it was cut after 44 passes from an 8.59 ERA landing.
When he landed with the Brewers, Miller hoped that a fresh start at Triple-A would finally turn his luck after a few disappointing, disappointing campaigns. He eventually threw 32 2/3 shots in eight starts, producing a 4.1
3 ERA at 9.9 K / 9 and 5.2 BB / 9.
The Milwaukee organization apparently didn't see enough to warrant promotion. Instead, Miller will see if he can catch himself elsewhere. The best case scenario would probably be to sign with a club that has some flexibility on the 40-man roster and needs a down pass. (The Rangers will pay the bill for everyone except the minimum pay league.) Miller hopes the showcase at the end of the season can help boost his appeal next season.
Source link