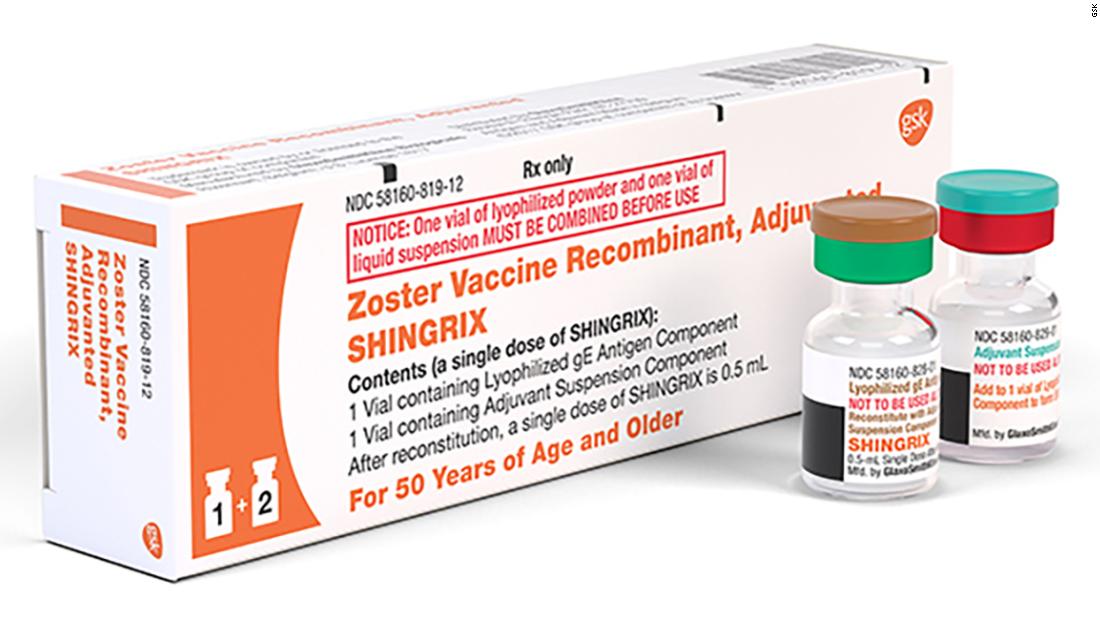 Shingrix, which is manufactured by GlaxoSmithKline and was approved by the US Food and Drug Administration in October 2017, is recommended for adults 50 and older to prevent shingles, a painful rash that affects 1 out of 3 Americans in their lifetime. It is a non-live vaccine that is shot in the upper arm muscle and given in two doses two to six months apart.
During the first eight months of Shingrix post-marketing use, the Vaccine Adverse Event Reporting System, or VAERS , received 4,381 total reports of adverse events; of these 130 were serious.
For every 100,000 doses distributed, the CDC found 136 complaints filed in the system. Approximately 3.2 million doses were distributed by GlaxoSmithKline during the eight-month reporting period analyzed by the CDC.