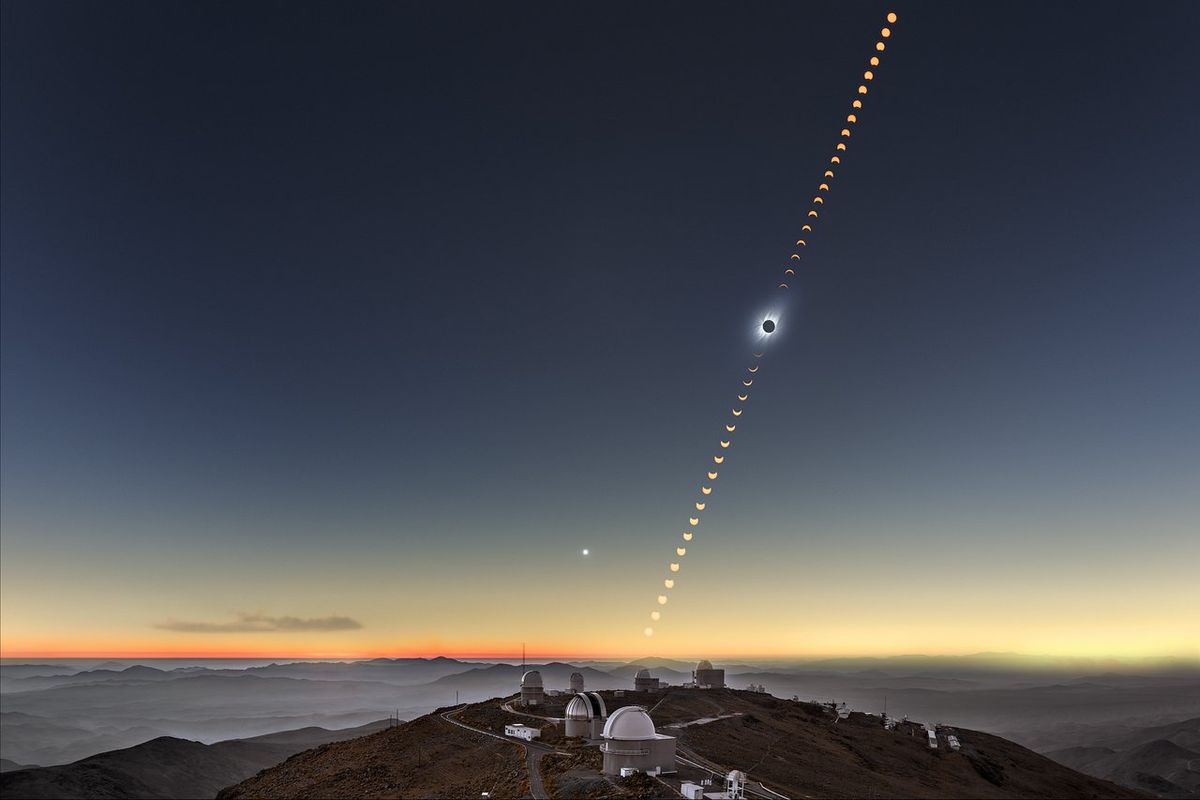 To observe the complete eclipse of July 2, 2019, I headed for the Atacama Desert in Chile, where the group would make their first descent into South America.
On the day of eclipse, I'm going to do a 90-mile (150 km) drive from La Serena, Chile to the La Silva Observatory, ESO's oldest telescope base, where thousands of visitors will gather to watch the moon's cross in front of the sun.
This is not my first complete solar eclipse – but I hope to see fullness for the first time! For the great American eclipse of August 21, 2017 I was traveling to Nashville, Tennessee, where a very nasty cloud stole the show just before the whole. The weather forecast for this next eclipse seems promising, but I keep my fingers!
You can read about my adventures in Chile on my trip below. I will post updates periodically (WiFi allows) during the days leading to the blackout and the big day itself.
Related: Total Solar Eclipse 201

9: Full Manual
Email Hanneke Weitering on hweitering@space.com or follow it @hannekescience . Follow us on Twitter @Spacedotcom and Facebook
Source link