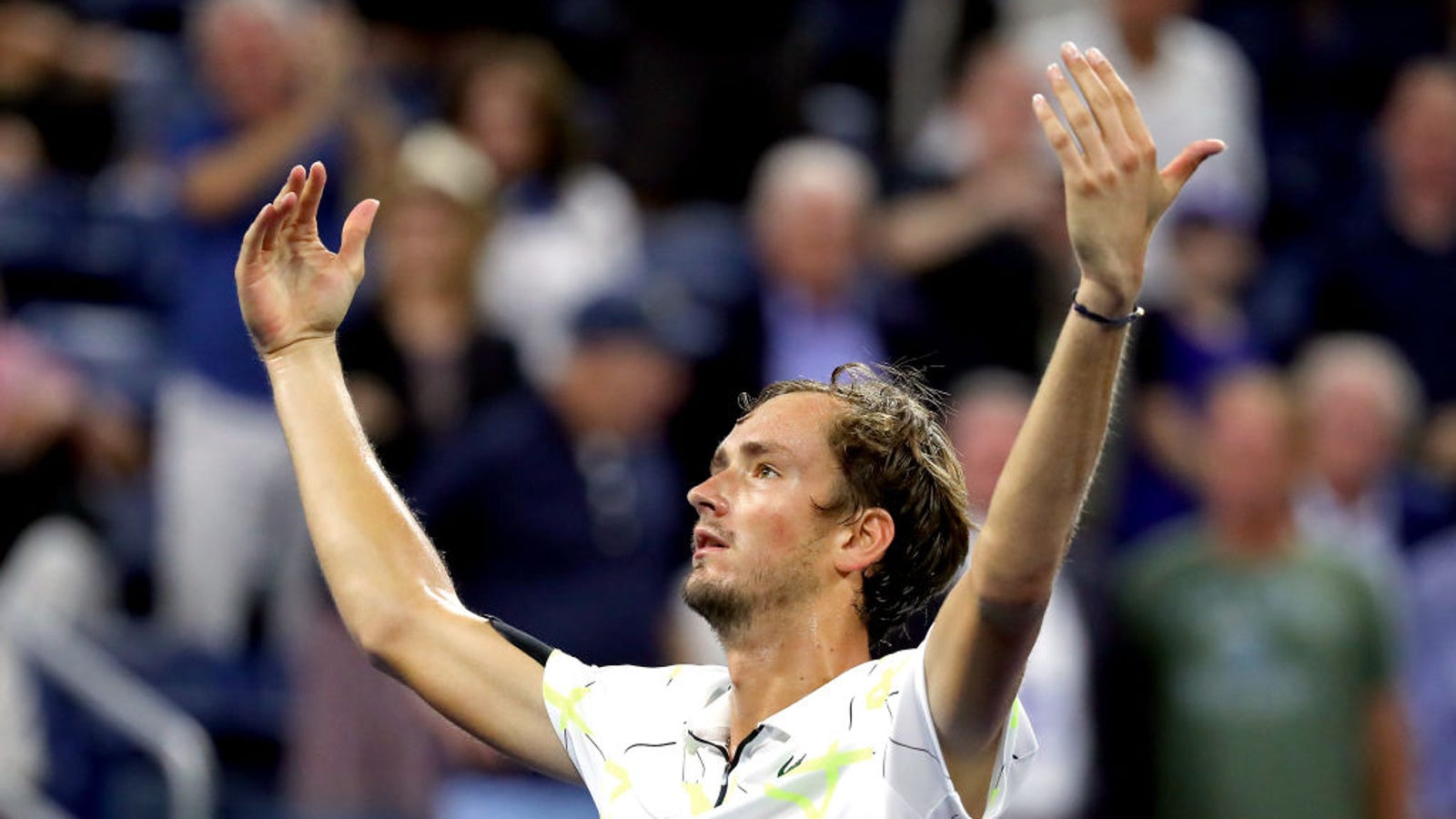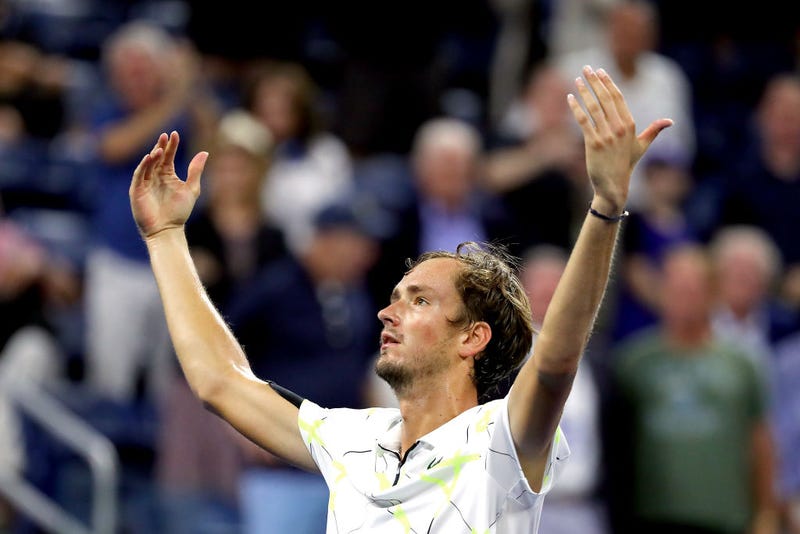 On Friday night, Daniel Medvedev prevailed in his match in the third round of the US Open against Feliciano Lopez, and then he dedicated his interview after the game of trolling the fans in attendance, most of whom had spent the game aloud in roots against Medvedev. The Russian played yesterday in front of another hostile crowd, and after defeating Dominic Koefer to reach the quarterfinals, he allowed the fans again:
Medvedev's heel was the fifth of the tournament and the crowd will surely be united against him when he takes on Stan Warunka tomorrow . If Medvedev continues to win, I'm worried he won't be able to keep his ridicule after the game. You can only thank the haters for inspiring you to be great so many times, you know? With that in mind, here are some ideas that Medvedev should feel free to use if he wins tomorrow:
Methodically approach every part of the crowd and give each of them a D-Generation D-button. [19659006] Pause post-match interviews to swallow and ask everyone in attendance to smooth your ass.
Make the Lambeau jump into the crowd.
Tell the fans that you feel bad about being rude to them before and that you have a special message that you think will help change.
Spend 15 minutes playing Howard the Alien in the middle of the court.
Spend the whole match acting so that your shoulder hurts really badly and after the drags are over.
Give 'em hell, Daniel!
Source link