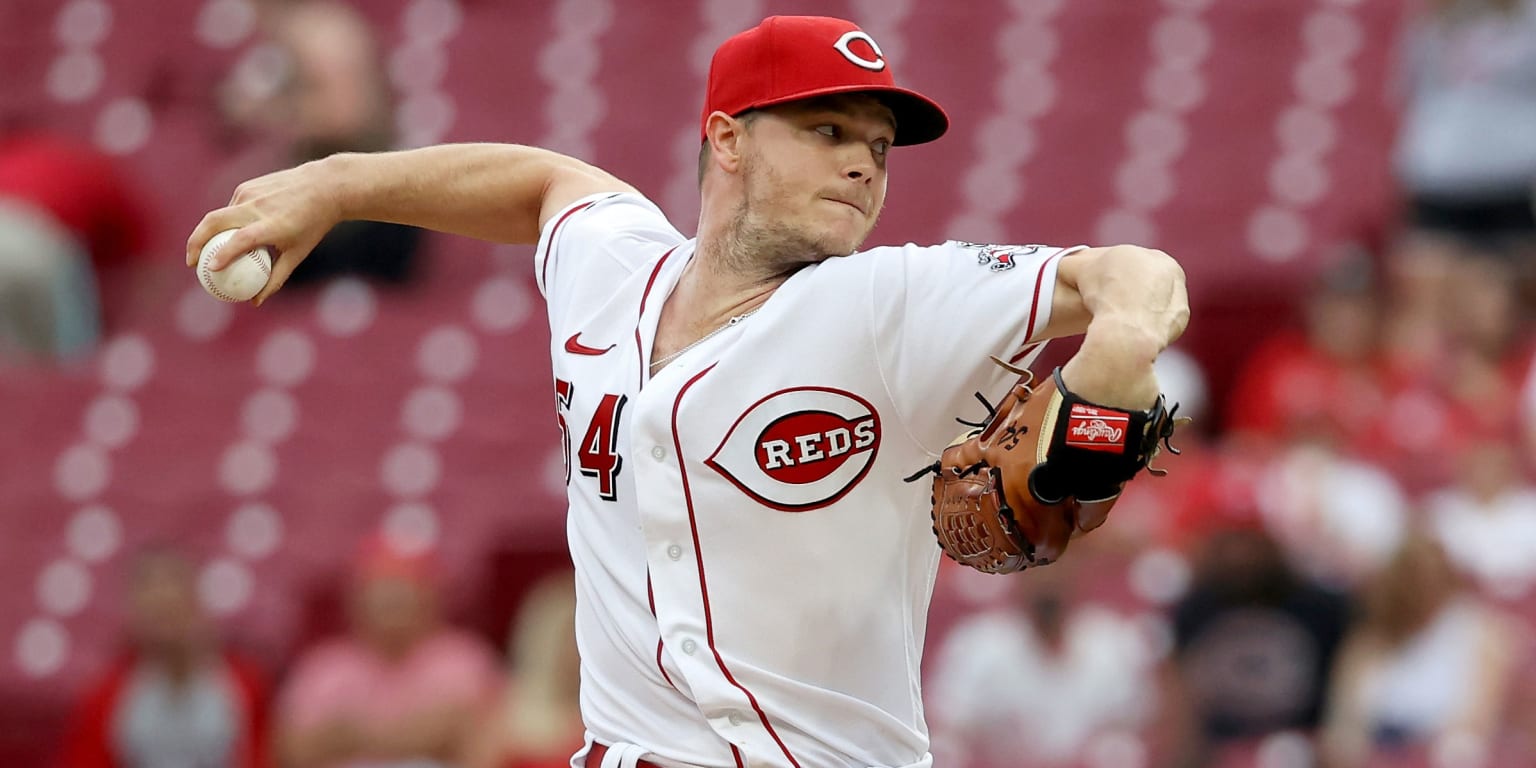 Just as Reds starter Sonny Gray began collecting one of his best starts of the season on Tuesday, his night ended quickly.
Gray was drawn before the start of the fourth inning of the 5-1 loss to the Brewers, replaced on the mound by left-wing Sean Doolittle with Cincinnati 1-0 at Great American Ball Park. Gray spent some time between passes before being met at the mound by hunter Tucker Barnhart, boarding coach Derek Johnson and coach Tomasz Vera.
Gray had thrown a few warm-up pitches and was shown stretching his right leg and grimacing between pitches. Reds manager David Bell joined them at the mound, and after talking for a few minutes, Gray left the mound and entered the dugout. He finished a solid start in which Gray had already inflicted five brewers and recorded eight collisions on Mach 21
.
The problem? Then the Cincinnati Bridal had to work six passes and the problems that plagued the team's relievers throughout the season quickly became apparent:
• The Reds entered the game with the worst ERA in Majors (5.78); Doolittle, Ryan Hendrix and Amir Garrett – the first three lighters from the Cincinnati pen – were loaded with three won tracks for three innings.
• The relieving reds came into the game with a four-way tie for the most allowed households this season in Majors (36); just on the second pitch thrown by Doolittle, Brewers' right-hander Avisaíl García hit a statcast shot 380 feet to the left center, tying the game in one piece.
• The 125 walks of the facilitators in Cincinnati in 2021 are in second place after the Cardinals (140) among the bigpenses of the big league; Hendrix was walking Brewers brewers Luis Urias and first basel Daniel Vogelbach, who started the fifth inning, with Urias later noting the move in left-hander Christian Jellich's double play.
It didn't help that the Reds succeeded with only two goals after the third inning, but the bull could not overcome the challenge posed by Gray's early exit.
Source link