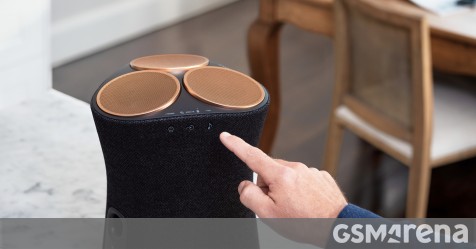 Sony has announced two new wireless speaker systems, the SRS-RA5000 and SRS-RA3000. Both speakers are designed to provide room-filling sound indoors and feature Sony 360 Reality Audio's own feature.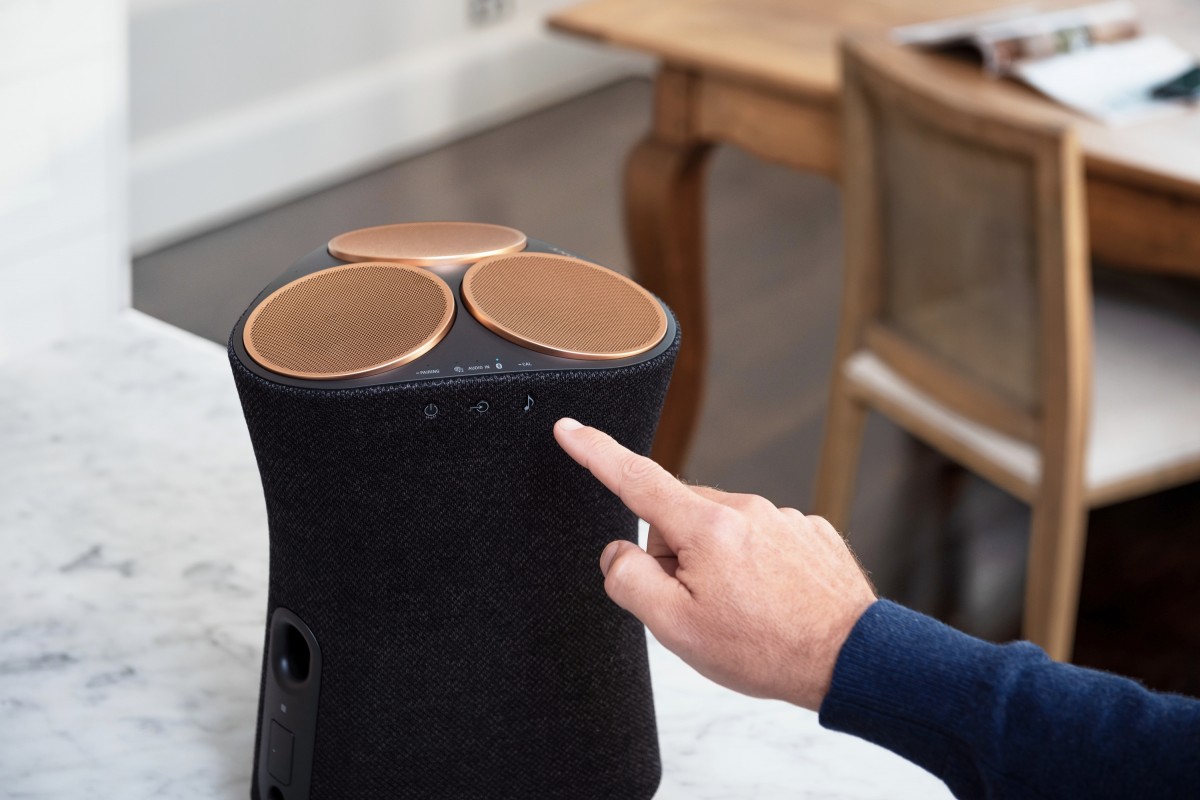 The more expensive of the two, the RA5000 has seven speaker systems with three up-running drivers, three front drivers and internal bass. Up and side design, creating an even sphere of sound around the speaker, regardless of its position around the room. The RA5000 also has a manual audio calibration feature that allows it to adjust the audio to its current position.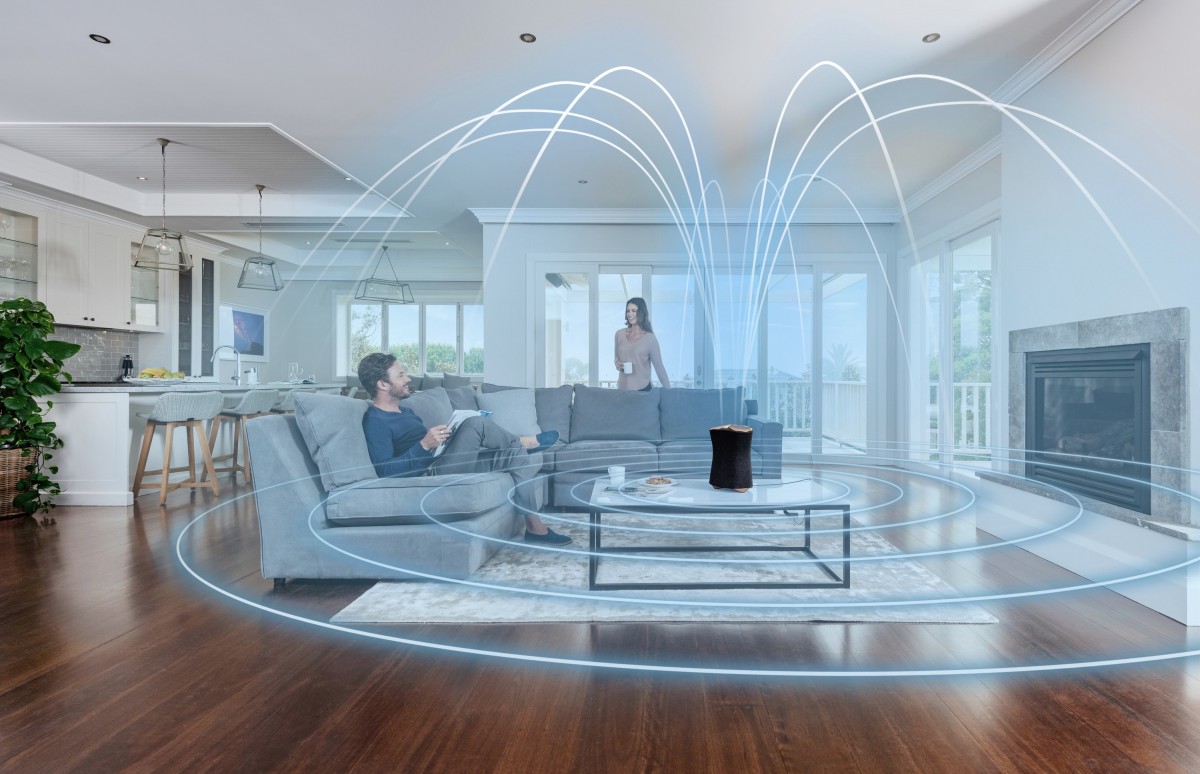 The cheaper and smaller RA3000 has a triple-driver layout consisting of two tweeters that project an arc sound through a long band and a bass. There are also two passive radiators for additional low-end response.
The RA3000 also has a humidity-resistant design that allows it to be placed in environments such as bathrooms and kitchens, which the RA5000 cannot do. The RA3000 can also be calibrated automatically in its surroundings, which is also strangely lacking in the RA5000.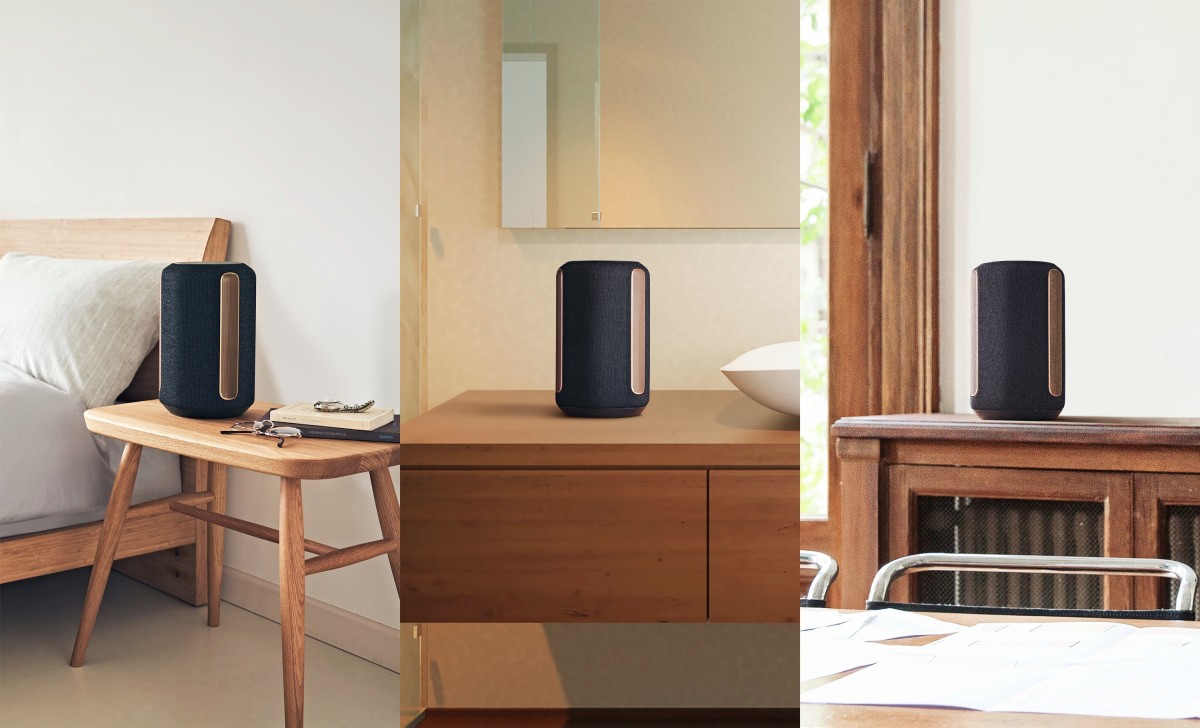 Both speakers have Bluetooth and Wi-Fi connectivity. Wi-Fi lets you stream streaming content from Spotify using Spotify Connect, or you can use Chromecast integration to stream audio.
Both speakers also have Amazon Alexa and Google Assistant. However, this does not make them smart speakers themselves, but they can be integrated with other smart devices in your home and you can also make them play audio with your other smart speakers. If you want to play something on these speakers with your voice, you will need an Amazon or Google smart device and then tell it to play audio on these speakers.
The speakers currently appear to be available only in the UK and Europe, selling at £ 500 / € 599 for the RA5000 and £ 280 / € 359 for the RA3000. Both will be available in February 2021. Availability for North America will be announced later.
Source
Source link