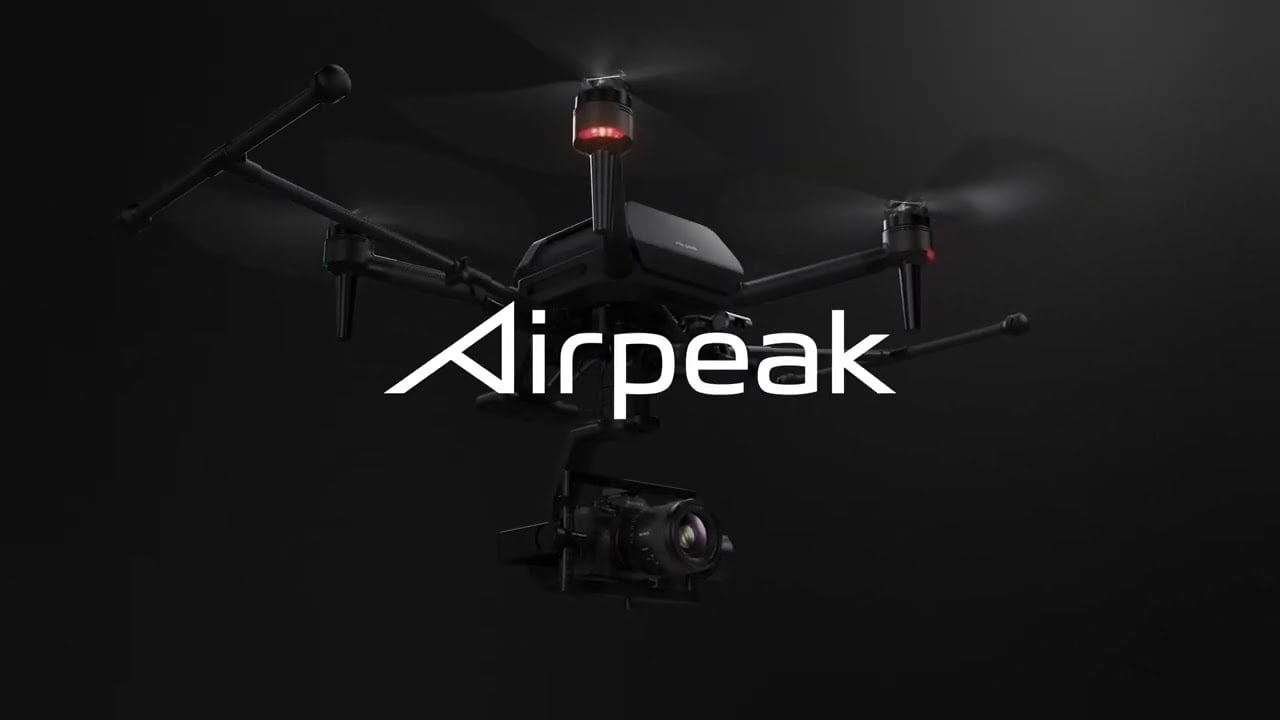 Sony initially announced Airpeak, its entry into drones, late last year. Today, as part of its announcements to CES, the company revealed several more details: namely what the drone looks like.
Very little information was provided on how the drone will work, with Sony instead focusing on what to expect when it comes to the design and construction of the Airpeak (although no specifics on its size or weight were provided). The drone has a rectangular central body with a gimbal that hangs below it, where the Sony Alpha camera is located. The legs are folded up after the drone takes off to allow the camera to rotate 360 ​​degrees in flight without hindrance. The drone has a quadcopter design and each of the arms that hold the motor and rotor appears to be made of carbon fiber.
Check out the latest Sony news unveiled at CES 2021

, starting with Airpeak's exclusive unveiling. Learn more: https://t.co/ltzutqpAgx #SonyCES pic.twitter.com/B0HpRGpSKF

– Sony (@Sony) January 11, 2021
A video posted on Twitter and the image below shows a stand-alone rotating camera, as well as what appear to be two more cameras in a strip both front and rear (they can also be sensors), which probably points to this being used for in-flight navigation, while a second operator can focus on capturing. This reflects the design of the latest DJI Inspire.
Airpeak will officially launch in the spring of 2021.
"Sony has launched the Airpeak brand in order to further develop today's unmanned aerial vehicle technology while maximizing value creation," the company said on its official website. "As the first phase of this project, Sony will launch a new business focused on professional photography and video production in the spring of 2021."
The video below gives a long, detailed look at how a drone takes off and operates in flight.
Sony specifically states that the drone will support Sony Alpha cameras, but has not said anything about other camera models.
"To fully support the creativity of video creators, the drone's payload can be equipped with an Alpha mirrorless camera to capture high-quality full-format aerial photography and video," Sony writes. "Airpeak, the smallest class of drone in the industry that can be equipped with the Alpha system, is capable of dynamic shooting and precise, stable flight and aims to contribute to the world of entertainment while looking for new opportunities for creative expression. "
Sony posted several images of the drone on its website along with these videos: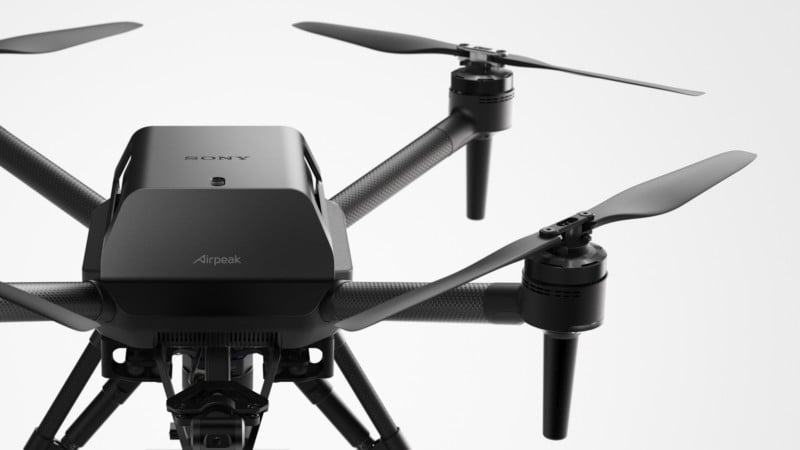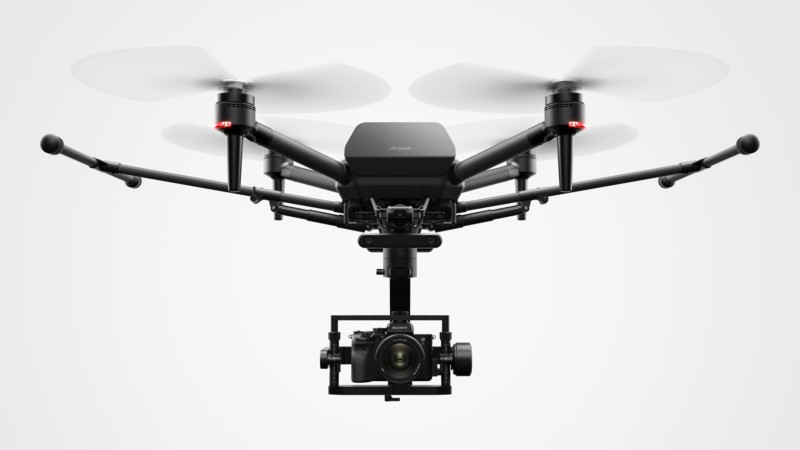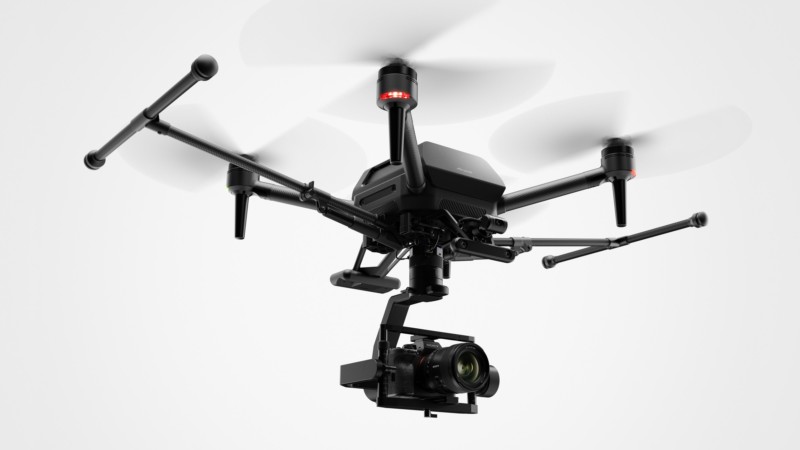 It should be noted that almost no cables are visible connecting the Alpha camera to the drone, which suggests that the connection can be compact and unobtrusive, which is always a plus.
It is unclear whether Sony has further plans to explain more about CES's Airpeak or will wait to reveal more as the launch date approaches.
(via DPReview)