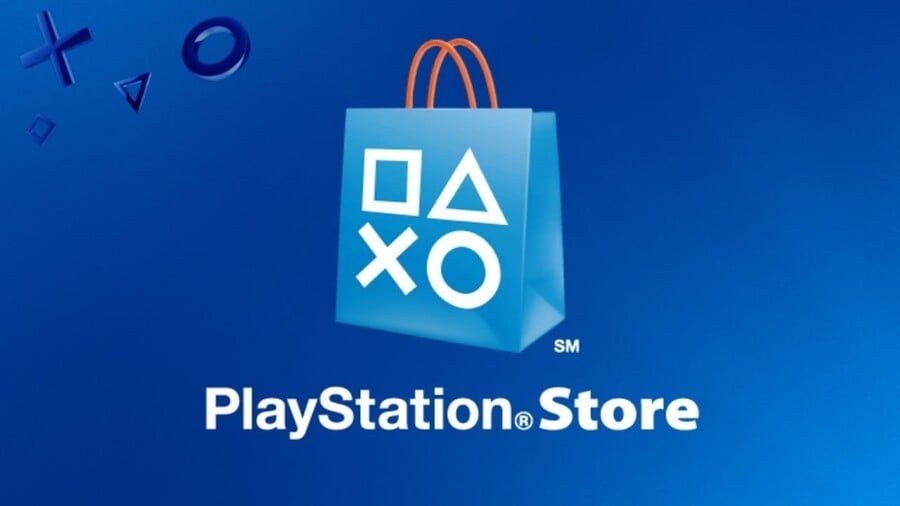 Sony has been left behind when it comes to its refund policy for the PlayStation Store, but it has updated its terms and conditions today, making subtle improvements for consumers looking to be reimbursed for digital purchases . As for the new small print, you will be eligible for a refund on any purchase, assuming you request it within 14 days and have not downloaded the game yet.
This means that if you buy a title but later change your mind, as long as you have not started to download it yet, you will be eligible for a refund if you request it within two weeks. The money will be reimbursed to your PlayStation Network wallet, so this is not a flawless process, but it is an improvement.
Other improvements include the ability to cancel a pre-order at any time, and as outlined above, you can get a refund on any pre-ordered title within 1
4 days assuming you do not start the download. Subscriptions such as PlayStation Plus and PlayStation Now can also be canceled after 14 days, even if you start using them, although the amount of refund will be adjusted to reflect how much you've used the service.
The new terminology is present on both the European and North American support websites, so it looks like these are new guidelines for the organization in terms of returns. It's still a good place to be – most digital storefronts allow you to play for a couple of hours before requesting a refund – but it's sure to be a step in the right direction
Source link