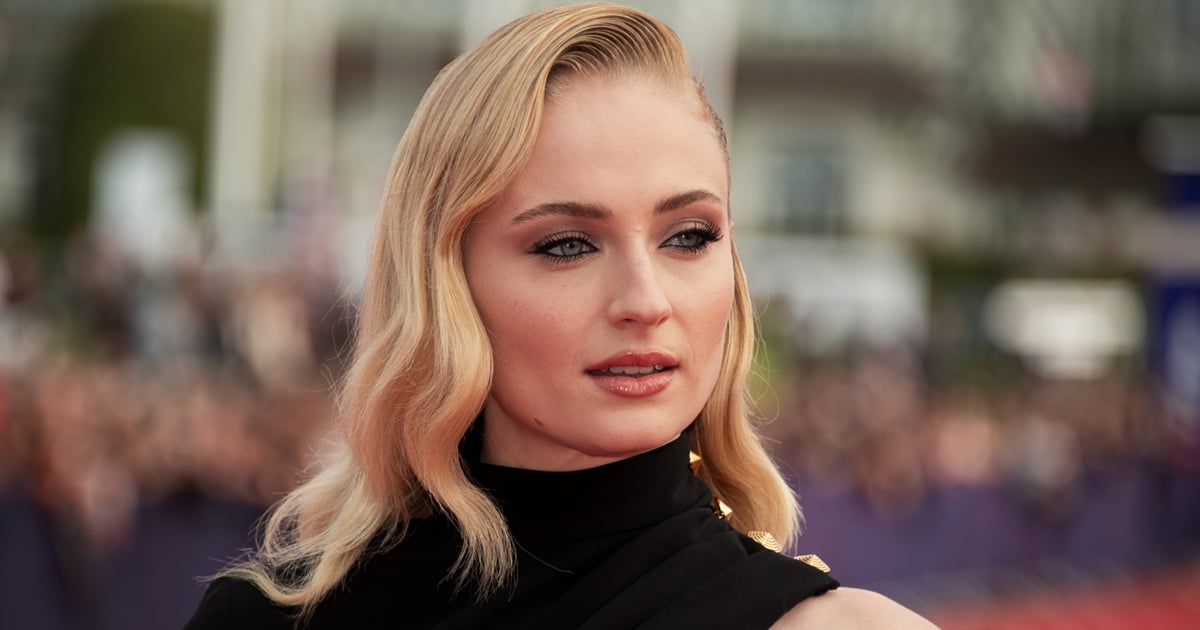 Image source: Getty / Francois G. Durand
In a series of deleted stories on Instagram since then, new mother Sophie Turner has called out paparazzi for clicking and selling photos of her 9-month-old daughter, Willa, without her permission. "Yesterday some paparazzi managed to take a picture of my daughter and I just want to say that the reason I don't post pictures of my daughter and make sure we can avoid the paparazzi at all costs is that I don't explicitly want these photos there, "Sophie said after realizing that a photo of her daughter had been sold and published.
Given that Willa is not old enough to agree to her photos being shared with the world, Sophie and her husband Joe Jonas are working hard to keep their daughter's photos out of social media and out of the public eye. "She's my daughter," Sophie added. "She did not want this life to be filmed. It is terribly scary that grown older men [are] photographing a baby without their permission. "
To be clear, Sophie explicitly told the photographers that they Do not has her permission to take pictures of Willa. "I'm sick, I'm disgusted and I respectfully ask everyone to stop following us and stop trying to photograph our daughter and especially to print them," Sophie said. Invasion of privacy is never right, so here's the hope that the paparazzi will respect Sophie's wishes and give her family the respect they deserve.