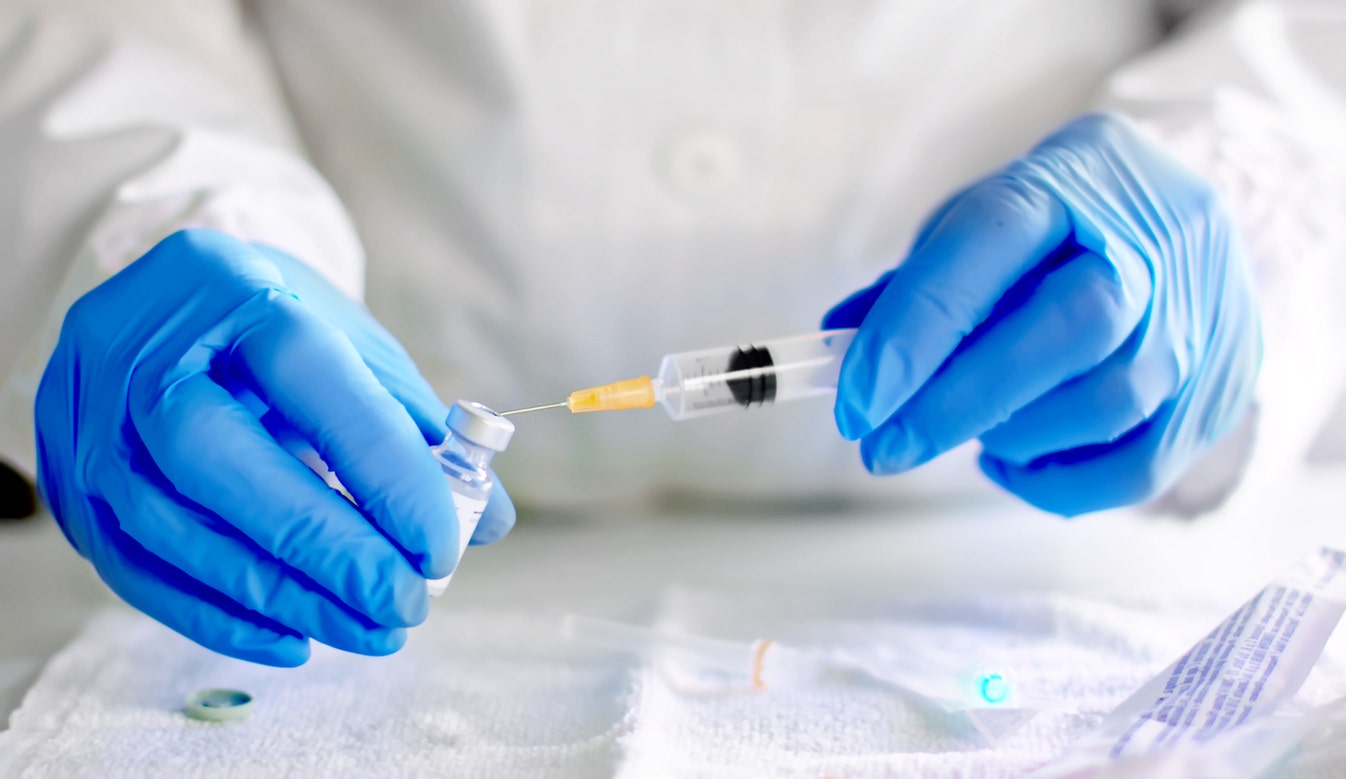 South Korea announced on Tuesday its $ 146 million plans to provide coronavirus vaccines to 60 percent of its population, according to a report.
Uncertainty about the potential vaccine on "safety, efficacy and development" has limited investment, although authorities prefer to vaccinate the entire population, Reuters reported, citing comments from Prime Minister Chun Xiequun at a cabinet meeting.
According to data from Johns Hopkins University, the new coronavirus has killed 930,311 people worldwide, with more than 29 million infections.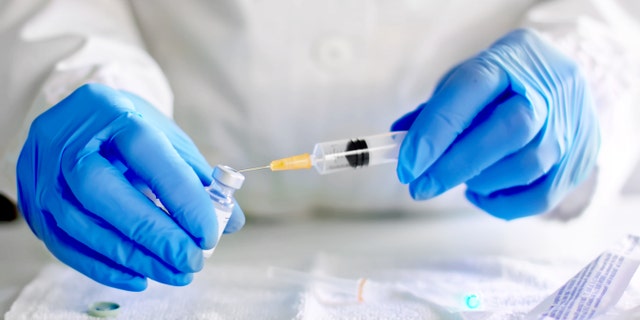 FAUCI PRAISES VERMONT CORONAVIRUS REACTION: "DON'T LEAVE YOUR PRIZES DOWN"
Meanwhile, the World Health Organization (WHO) is encouraging countries to join its COVAX facility, which is an attempt to distribute a possible vaccine fairly.
South Korea said it would join the facility in August, planning to receive 20 million doses of COVAX and 40 million doses from "private drug manufacturers," according to Reuters. These doses are said to be enough for 30 million people or 60% of the nation's population.
The prime minister announced that negotiations would be held with global organizations and vaccine manufacturers to increase supply as "development progressed."
Click here for the FOX NEWS app
Source link