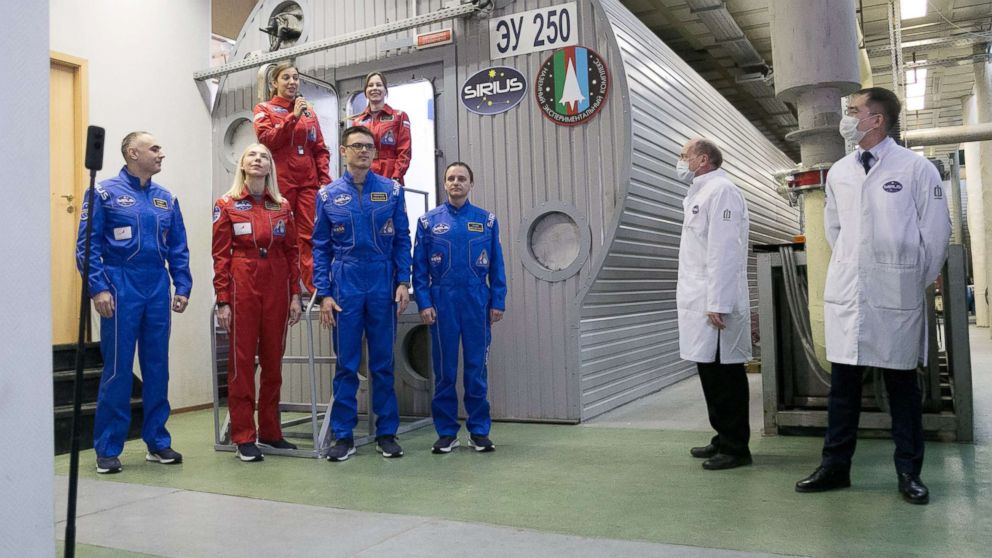 A group of American and Russian volunteers this week were sealed in a collection of modular space modules in Moscow at the beginning of a four month isolation experiment designed to simulate a moon mission.
The Joint Equality Team on Tuesday began its imaginary flight into a brown brick building on the edge of the city center in a Soviet-era facility run by the Moscow Institute of Biomedical Problems.
There, they will be enclosed in a collection of narrow pipe constructions in the hangar hall of the institute for 120 days. The modules are hermetically sealed, which means they have their own atmosphere and the crew will not leave or see other human beings during the mission.
The simulation, called SIRIUS-1
9, is an unusually long isolation experiment, jointly organized by the Russian Institute and NASA. This is one of many international experiments to help plan future deep space travels by studying the physical and psychological effect of monthly isolation.