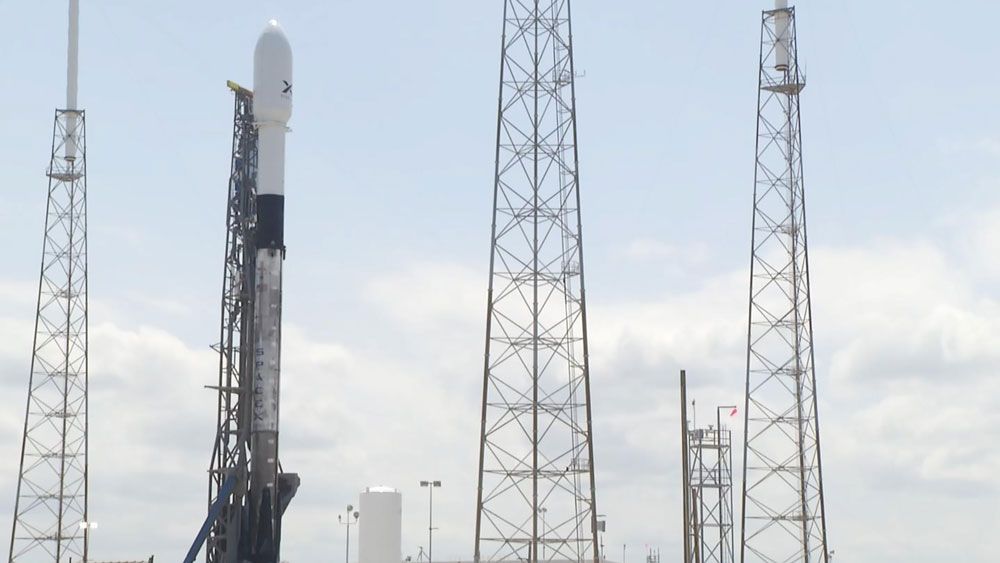 CAPE CANAVERAL, Florida – SpaceX plans to launch its Falcon 9 rocket on Monday morning with 60 satellites on board.
The launch is part of a Starlink mission that forms a constellation of satellites to provide broadband internet services to all corners of the globe.
For the first time the company will reuse the nose cone from a previous start. The nasal cone protects the satellites during their voyage into space.
The start window opens at 9:51 AM EST.
Watch Spectrum News 13 to stream live.
Source link