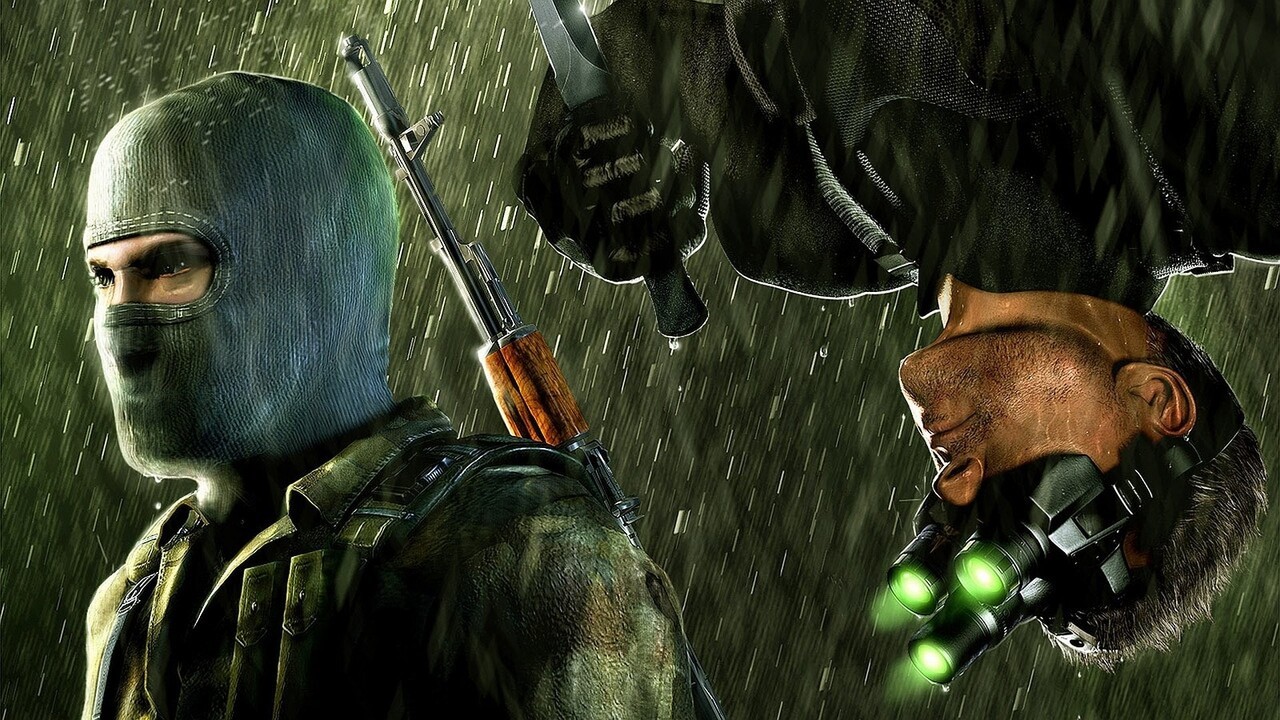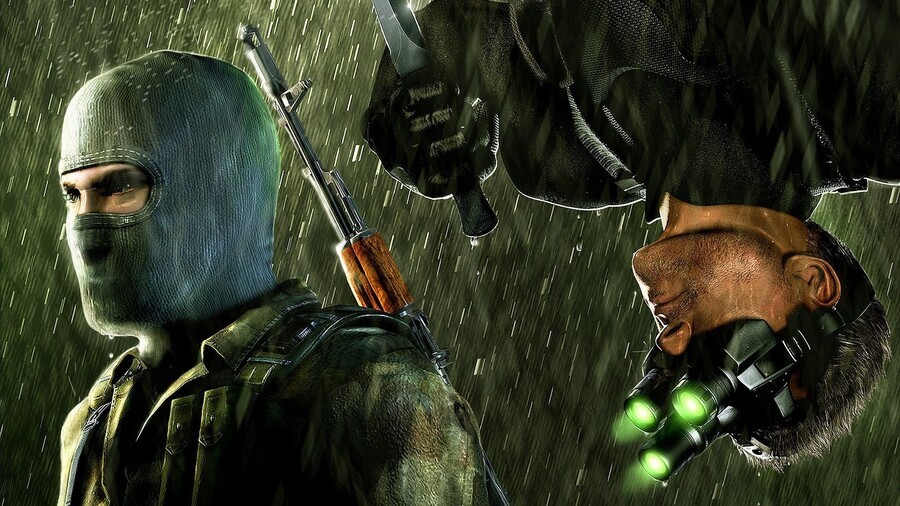 Update: The Video Games Chronicle is now updating its story, stating, "We've been told that the project is currently in the early stages of development and will not be participating in the Ubisoft Forward event later this week." for the future.
---
Original story: It looks like Ubisoft will continue its heartbreaking tradition of putting Sam Fisher in everything but a brand new Splinter Cell game later this week, as plans for a major IP crossover expired before the publisher's digital event. Codenamed BattleCat, it is an online PvP title that brings together the worlds of Splinter Cell, The Division and Ghost Recon. Some title magicians leaked to Twitter over the weekend, and the Video Games Chronicle confirmed the claim, saying "the images are authentic and that BattleCat is aimed at consoles and a computer."
;
The screenshots include the bands Cleaners and Outcasts from The Division and Ghost Recon: Wolfpoint's Wolves. Two game modes are described – Escort sets a squad to accompany a package to a specific point on the map, while Ringleader collects rings from defeated enemies. The first sounds a lot like Overwatch, while the second is basically Kill Confirmed from Call of Duty.
If the leak is indeed real, then an official announcement is expected during the Ubisoft Forward show later this week. Of course, the mere existence of this particular title does not mean that we should completely rule out the possibility of a proper return of Sam Fisher, but it certainly does not seem likely. For more information on when you can join, check out our E3 2021 Schedule through the connection.
Would you be interested in such a game? Pour one for Sam Fisher in the comments below.